Yo Pixlbit!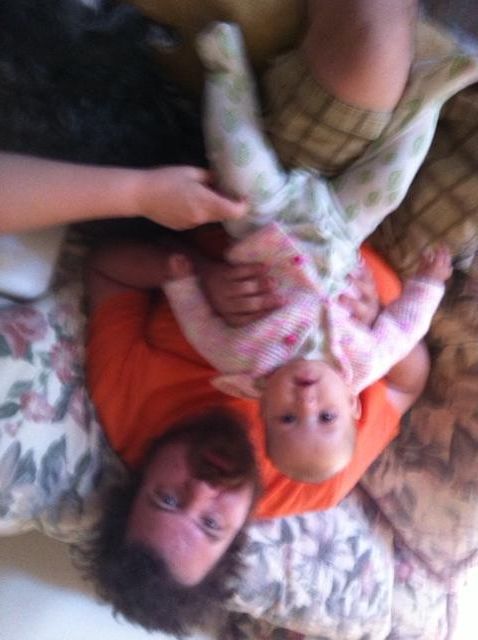 Greetings, Pixlbit! I've been very busy here with my friend Katharine and her baby visiting me in Arizona here, so I haven't been able to keep up with blogs so much. But I am reading them now, and will comment accordingly.
We've been chilling. Yesterday we drove out to Lake Pleasant, which is this huge man made lake in the desert, and we sat around and enjoyed the sun. Otherwise we have been watching movies, eating food, drinking beer, and just enjoying time with the baby, Jasmine, who is six months old, and tons of fun.

That doesn't mean I haven't been playing video games though! Yesterday I decided to take a break, and while the baby and Katharine were napping, I played some Ni No Kuni while I was a bit buzzed on beer, exploring Ding Dong Dell, and finding the King's Red Herring. Now I've got a fancy new wand and spells, and I'm not sure what comes next. I REALLY like Ni No Kuni, and are really disappointed viewers for being bitchy about it, when it is really one of the best JRPG's to come out for a while. Of course, most of the complaints from reviewers were regarding it WAS a JRPG, so what can u do?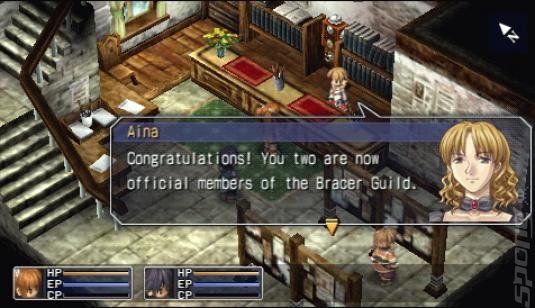 I also played some more Trails in the Sky yestderday for a bit. Damn this game is epic. I bet I still have dozens of hours left, and I'm like twenty hours in I think. It's crazy. I love this game though, it really hits the JRPG sweet spot.
Also, I played some more Tales of the Abyss on my 3DS. THe story was a little convoluted at first, but I'm getting used to it now, and I'm quite intrigued by the whole thing. It's actually a pretty good game, though I have been playing with the music turned off. I'm just not into it, I guess. But I like the game itself, and it's really relaxing.
Finally, I played some Chaos Rings 2 the other day, which is a game I really respect for iOS devices. It's a Square Enix turn-based JRPG, and I really like it. I'm gonna finish this damn game, man!
Anyway, that's basically it. How are you all doing? Good, I hope. What have you been playing? WHat have you been up to? We watched Django the other night. Did you? Now we're watching Skyfall again, and Brave is next.
Take care!