Steam Games I'm Dying to Play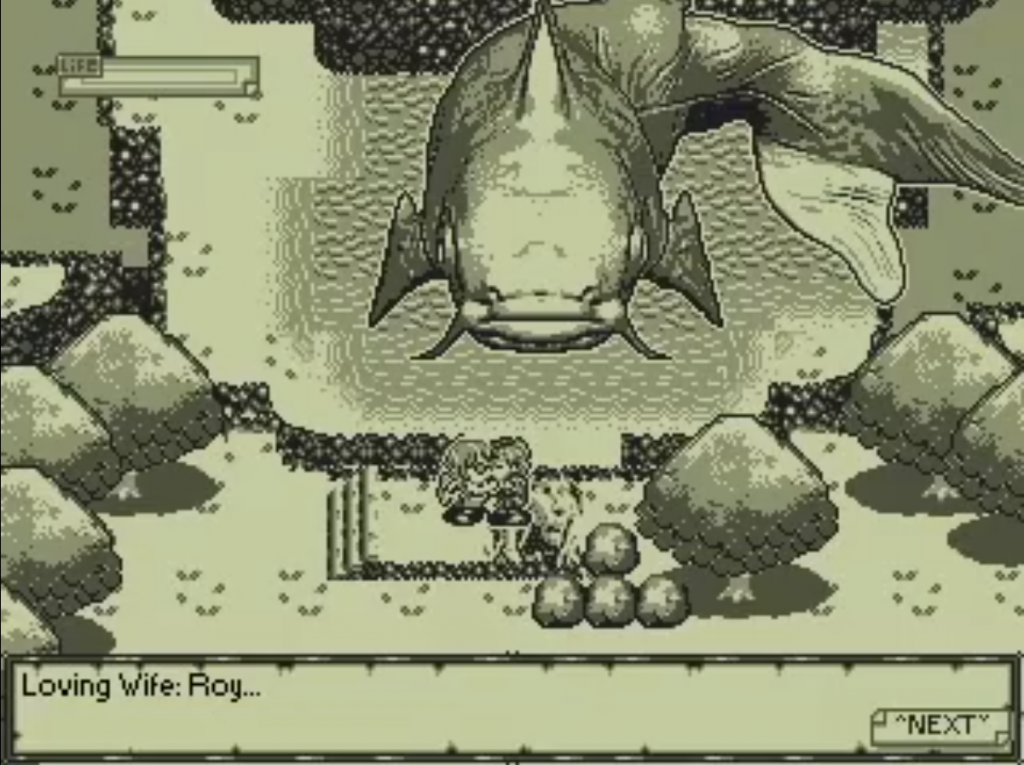 TWO BROTHERS
I want this game a lot, but I've resolved not to buy any until next month when I've finished some I am already playing and I have more time and cash. This is kind of like a Gameboy inspired game with some weird concepts going on, and apparently GREAT music.
DAYZ
I love this game. I love it more than fat kids like me love cake and Cheetos. But my computer could barely handle the mod, and I'm worried this will be too much for it too. But goddamn if I don't want it. I think next month I'm going to pull the trigger once it's been given a little more time to cook and I have more time to play. But man, I gave DayZ my 2012 game of the year, even though it was just a mod. It's just too good. It's not for everyone, but you're seeing more and more games stealing its ideas and refining them in interesting ways.
WASTELAND 2
This game is $60, the most expensive game on this list, and I never spend that much money on a Steam game (almost never). But I really want to play this and support the crew who made it because it is just too awesome. It's still just the Beta, but I heard it's got dozens of hours of gameplay already and is sweet.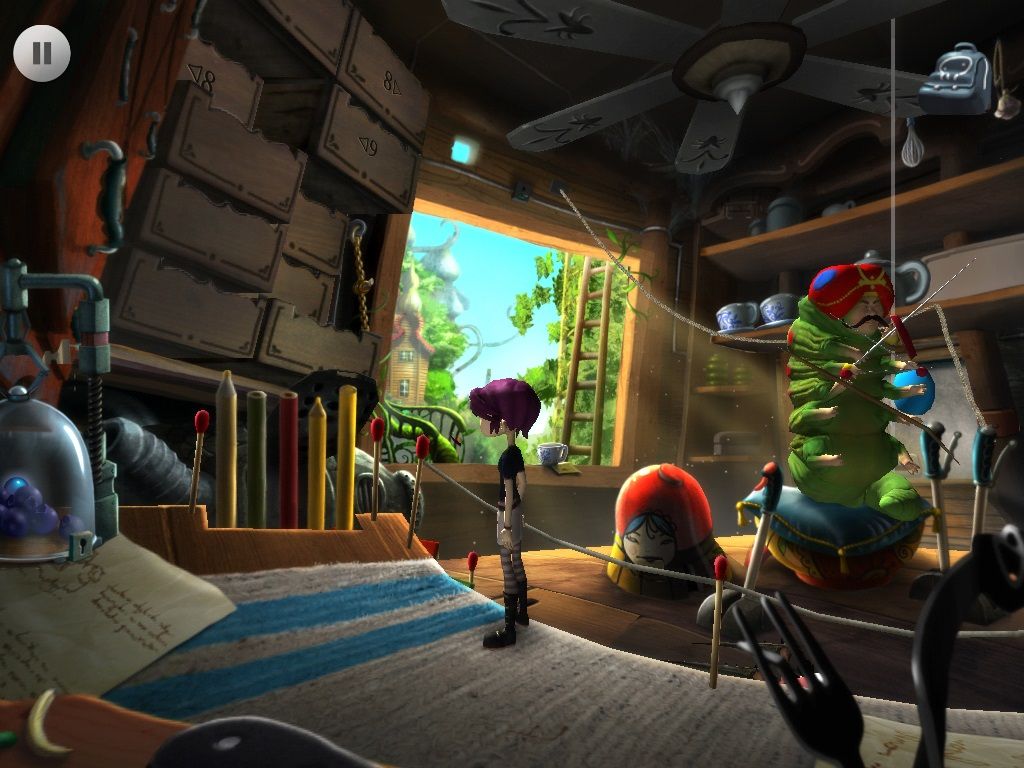 Violett
This little point-and-click caught my attention after Lily Looking Through. It seems chill.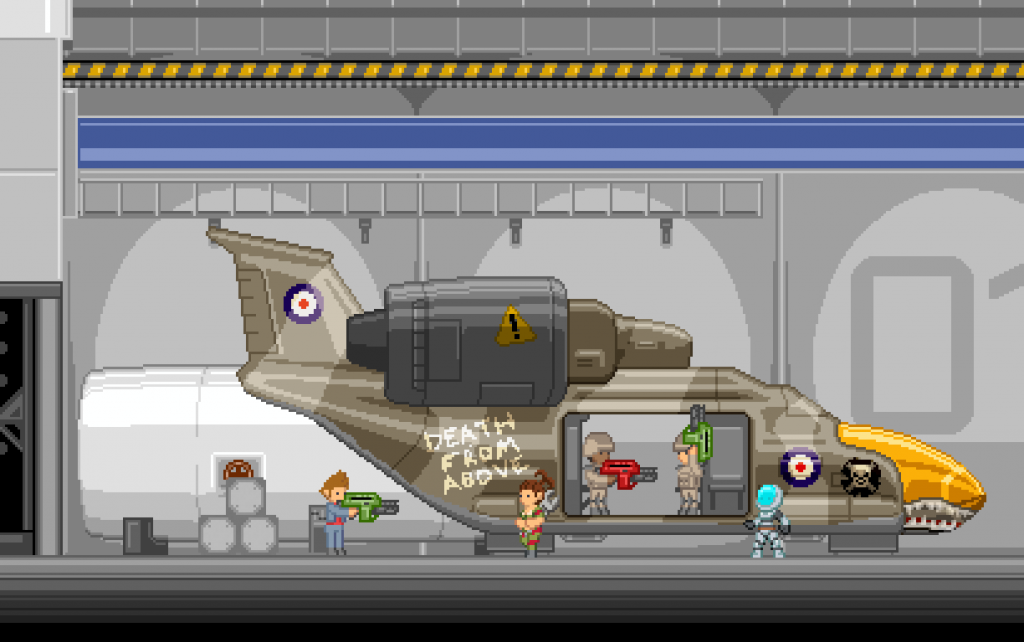 STARBOUND
I didn't get into Terraria, never played it, but this game looks freaking amazing.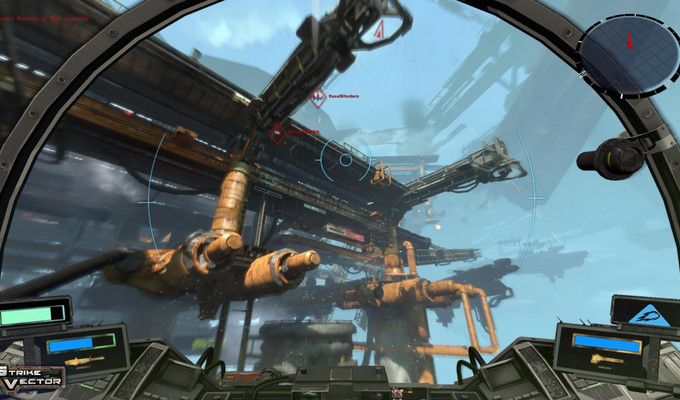 STRIKE VECTOR
This indie aerial combat game looks amazing. Kind of like some Rogue Squadron levels but better. Here's hoping it's cool.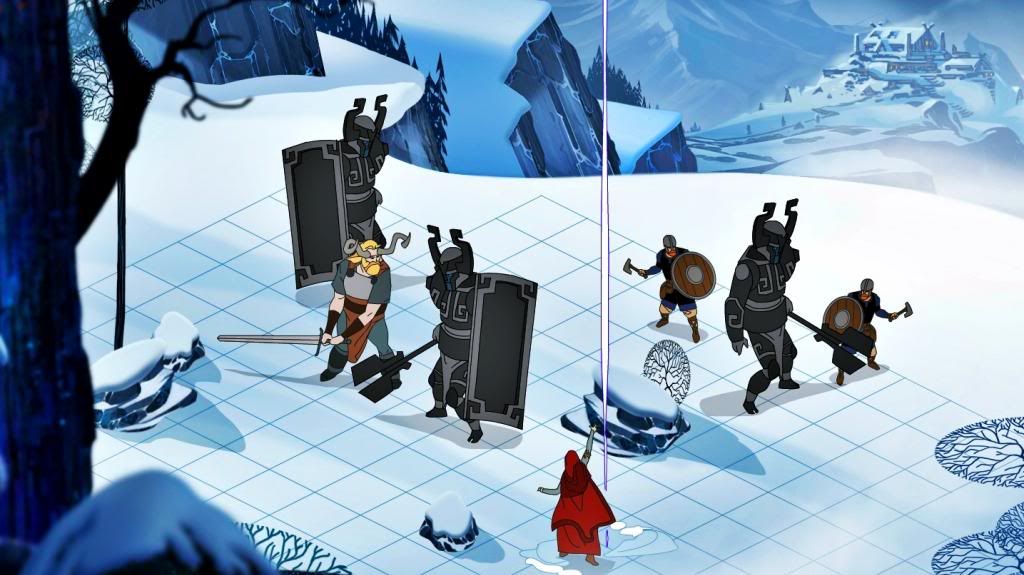 BANNER SAGA
How can you say no to this????