Old Movies, an Impenetrable Wall, and Writer's Block
Been up late watching old movies with my mom these past few nights. Watched "Charade" with Cary Grant and Audrey Hepburn, and then last night we watched the first half of one of my favorite movies, "Rear Window". I tell you, every time I see that movie I am more impressed with it. Classic, classic film. It's so tightly directed and perfect… I just love it. Tonight we'll watch the second half and chill. My mom hasn't seen it before and really likes it. It's been nice watching these old movies with her. I love old movies, and normally don't have anyone to watch them with. My dad is coming back on Friday at last, which will be really nice. IT's been hard for him staying back in Maryland with no TV and no decent food, and I will be glad to have him back.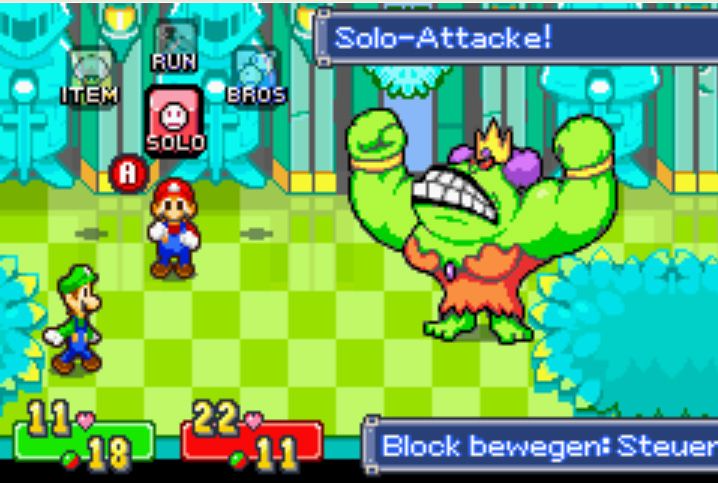 In other news, I hit a wall in Mario & Luigi: Superstar Saga. After doing a terribly annoying Princess Peach escort mission, I had to fight a tough boss with not many items and totally died. I don't have to do the escort mission again because I saved it afterwards, but my nerves were fried about it, so I quit a little angry. I was talking to Nick about it, and he's beaten it and noted that it gets enormously difficult in the end. Well – what the hell? I went into this game thinking it would be light and easy, but it's getting seriously tough and I'm like "Why?"
I took a break and didn't play it yesterday and played through Luftrausers instead which I'm reviewing. I don't know if I will go back to Superstar Saga soon… probably will, cause I do like the game, but I haven't had time for FFX since I've been playing it and that kind of pisses me off.
Anyway, I played Luftrausers until my hand hurt – it's apparently beatable, but I don't think by me. So I've reached a stopping point and began my review. I do like the game, but it's not my normal cup of tea.
Meanwhile, I ordered four 7" solo records by Kim Deal, of the Breeders and Pixies fame, and finally got them in the mail yesterday. They sound great and are really inspiring. Makes me want to make music again. Kim Deal has always been a role model to me, and I always aspired to make music like her when I didn't want to make classical type music. I don't know why, I just love the home made, human sound of her records.
I haven't written for a couple days, and I'm stuck on the beginning of chapter one of my new book, not sure how to start it yet, though I do kind of know what I want to say. I just don't know how to say it yet. Haven't worked on games either for a while… feeling a little disjointed about that stuff and a little disgruntled. It just seems so impossible to me now.
I really like my game ideas though… I wish at least I could get rid of this writer's block and at least write these game ideas into stories, like as plays or novellas, or something. I think there's a lot of great ideas there and I want to get them out. I wish I could be more productive.
Anyway, that's basically it for today. I hope all of you are doing great!