In 2009, PixlBit was brought to life
Spawned from our love of games, the site was started to discuss, review, and report on games in a professional capacity. It's been an incredible journey that has taught us so much and inspired us to pursue one of our longstanding dreams.

After five years of covering the industry, we're moving on to a new challenge, game development. As PixlBit Studios, we plan to bring to life many different games, with our first title appearing on Wii U, PC, Mac, and Linux.

Coming to Wii U, PC, Mac, and Linux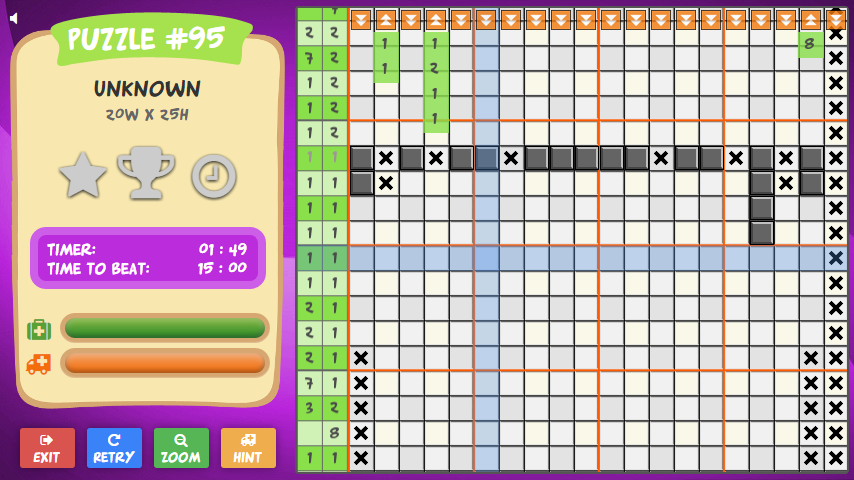 Across four levels of difficulty. Whether you're a beginner or an expert, there are puzzles made just for you. By the time you complete them all you'll be a nonogram master.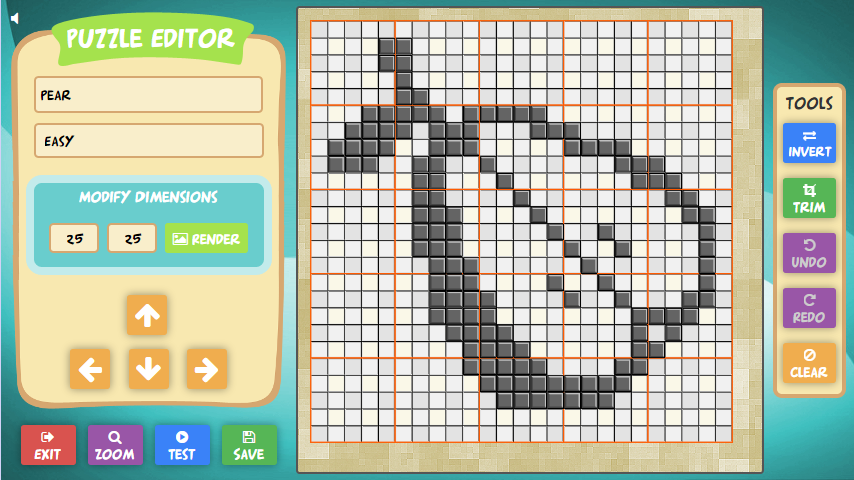 Utilize the tool that made PixlCross to generate your own puzzles. Upload your own masterpieces to the cloud, or download new puzzles for indefinite play!