PixlTalk Episode 56: Romance Effect
PixlTalk and Mass Effect, sittin' in a tree...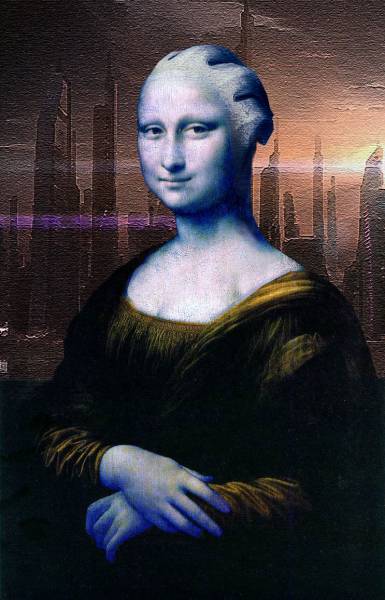 Greetings, Earthclan! This week, the Tri-Force crew is joined by Hell Block Hero JD to talk about mass quantities of Mass Effect! But before that, we talk a little about what we've been playing, including Tales of the Abyss 3D, Gotham City Impostors, Metroid Fusion, and Asura's Wrath.
Once we get into the main discussion, JD tells us of his hate/love relationship with the first Mass Effect, Julian takes the Mako to task, we address some of our favorite glitches in the first game, and the crew talks about their versions of Commander Shepard. We learn that everyone on the show is narcissistic except for Julian, and then we go on for entirely too long about our love interests in the game.
Patrick gives us his experience with Mass Effect 2 before his save got nuked (pour one out for Patrick Shepard), asks some lore questions that the others answer in typical nerdy fashion, and we talk a little about the infamous suicide mission.
The group give their impressions on the Mass Effect 3 demo and multiplayer, complain about the oversaturation of the EA marketing campaign, and then we close out by musing on what we want to see in ME 3 and beyond. Come for the Mass Effect discussion. Stay for the hilarious outtakes.
Featured Music:
Sam Hulick-Mass Effect Theme
Sam Hulick-The Normandy
Jack Wall-The Wards
Faunts-M4 Part 2