PixlTalk Episode 60: Pop Cast
A round robin discussion by some pop culture junkies.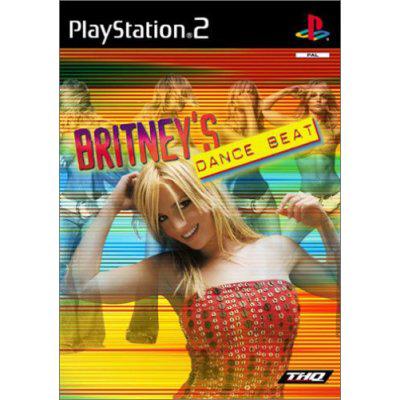 Oh hey, didn't see you there. It must be time for another edition of PixlTalk, Tri-Force style! This week, Patrick takes us on a pop culture journey into fantasy game development. Before that we spend some time talking about what we're playing, including Kid Icarus: Uprising, Gotham City Impostors, and Silent Hill: Downpour.
After that, we go into a round robin brainstorming session, talking about what pop culture properties we would love to see given the video game treatment. There are obvious ideas like G.I. JOE, eclectic ideas like a version of The Hunger Games with permadeath, and even a game idea based on TMZ. Yes, that TMZ. We also get heavy into comics, wanting games based on Powers and Sandman, and much much more! Things get a little…weird at the end. And that's all I have to say about that.
Featured Music:
M: Pop Musik
The Seatbelts: Tank!
Cold Slither: Cold Slither
Aqua: Barbie Girl