PixlTalk Episode 64: 88 MPH
The future's so bright, I gotta wear shades!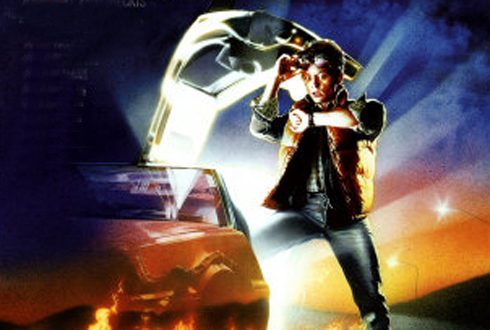 It's time for another installment of PixlTalk! Julian wrote a blog series about the future of video games, and that's the impetus for this discussion by the Tri-Force crew. Before that, we take some listener questions, talk some games we've been playing, what would be a good entry-level horror movie, and adventures in indie game store shopping.
Then the crew put some garbage into their Mr. Fusion and take a trip into the future to see what's in store for all of us as gamers. We have a lot to say about what we hope games will look like in the next generation and beyond, and touch briefly on the topic of digital distribution. We'll be hitting that subject in depth down the road, so please look forward to it! Also, what impact could tablets have on the console market, and what do the guys want to see in the far flung future? Spoilers: Star Trek is mentioned a lot.
There's all of this, plus Rob openly mocks Julian's love for Felicia Day, and Patrick gets a beer! Check out the Euclideon tech demo Julian brings up, and if you want more info on Interstellar Marines you can click right here. Ten episodes in, and the Tri-Force crew is just getting warmed up! See you in the future!
Featured Music:
Alan Silvestri-Back to the Future Main Theme
Daft Punk-Recognizer
The Incredible Moses Leroy-Beep Beep Love