PixlTalk Episode 67: A Casual Look at What's Ahead
Sit back, relax and enjoy the show.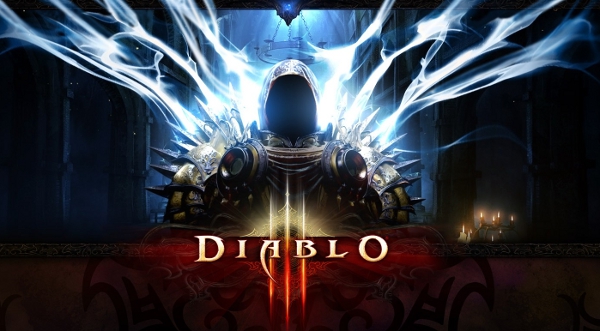 Why so serious? That's what the Joker would ask us if he's listened to our last few podcasts. So this week we decided to take a step back, get off our pedestals and just talk about games. We take a look at some recent titles such as Diablo III, and some older ones as well. Esteban also talks about how he finally gave in and played League of Legends (and you should too!). In addition we take a quick look at what's in store for gamers in the future discussing; the Elder Scrolls MMO announcement, God of War's heresy with adding multiplayer, and the strange amalgamation of PlayStation characters known only as PS All Stars.
You've heard what we have to say about these upcoming games, but let us know what you think in the comments below.

#Diablo 3
#Elder scrolls mmo