PixlTalk Episode 68: Digital Chocolate
You will pry my game cases out of my cold, dead hands. Physical media for life!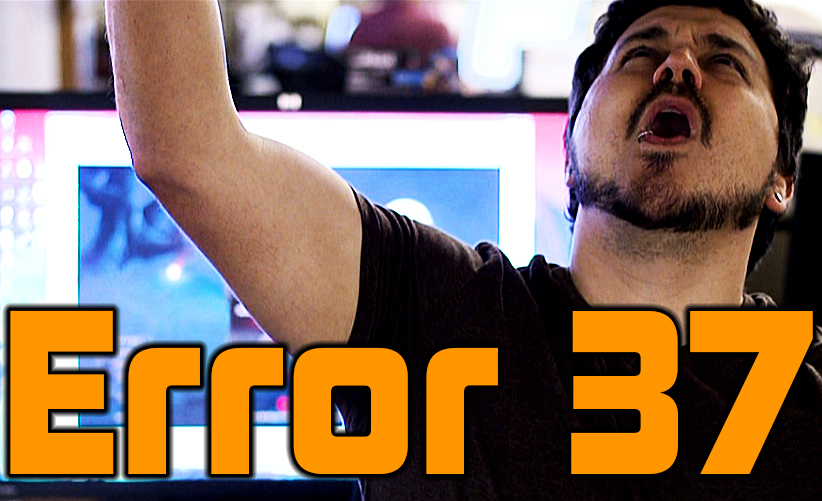 Various technical difficulties, internet ghosts, and Rob operating at 40% capacity can't stop the Tri-Force crew from making their appointed podcast rounds. This week, we are joined by a very special guest—John Gholson from movies.com! He joins the rest of the crew for a veritable smorgasbord of sumptuous geekery. We also answer your questions, talk about what we've been playing, get into some movie discussion, and throw some comic book love your way.
Rob kicks off the main topic of the show as we chat about all things digital. How does digital distribution affect game collectors and archivers? What happens to your digital purchases when their format is no longer supported? We also look at the benefits of going digital, especially when it comes to older games getting new releases and indie developers getting their games seen and played.
Rob was running on fumes, but through the magic of technology and "special" medicine we brought him back. He sounds like he's operating at 67% capacity! And if you didn't hear a lot of Patrick this week it's only because he was playing Diablo 3 the whole time. Probably. Oh, and if you want to enjoy more entertaining anecdotes from John, follow him on Twitter @gholson. He left you this special gift, sketched during the podcast: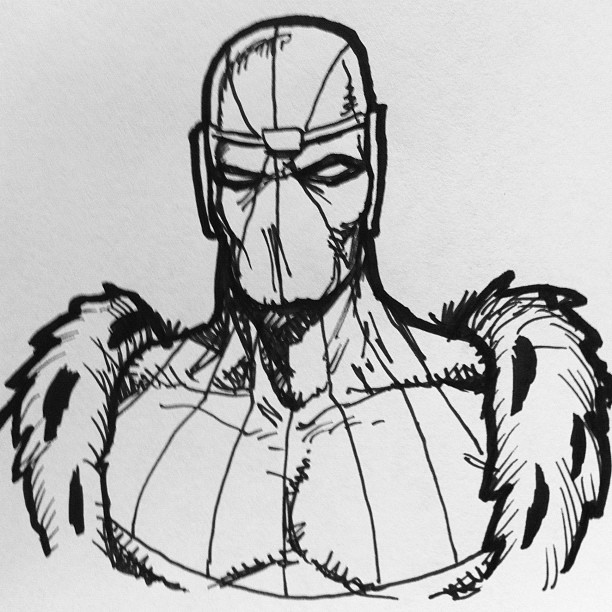 Featured Music:
Daft Punk-The Grid
Within Temptation-Shot in the Dark