PixlTalk Episode 69: E3 Bound: What's Ahead
All aboard at speculation station it's time to see what's ahead for this year's E3.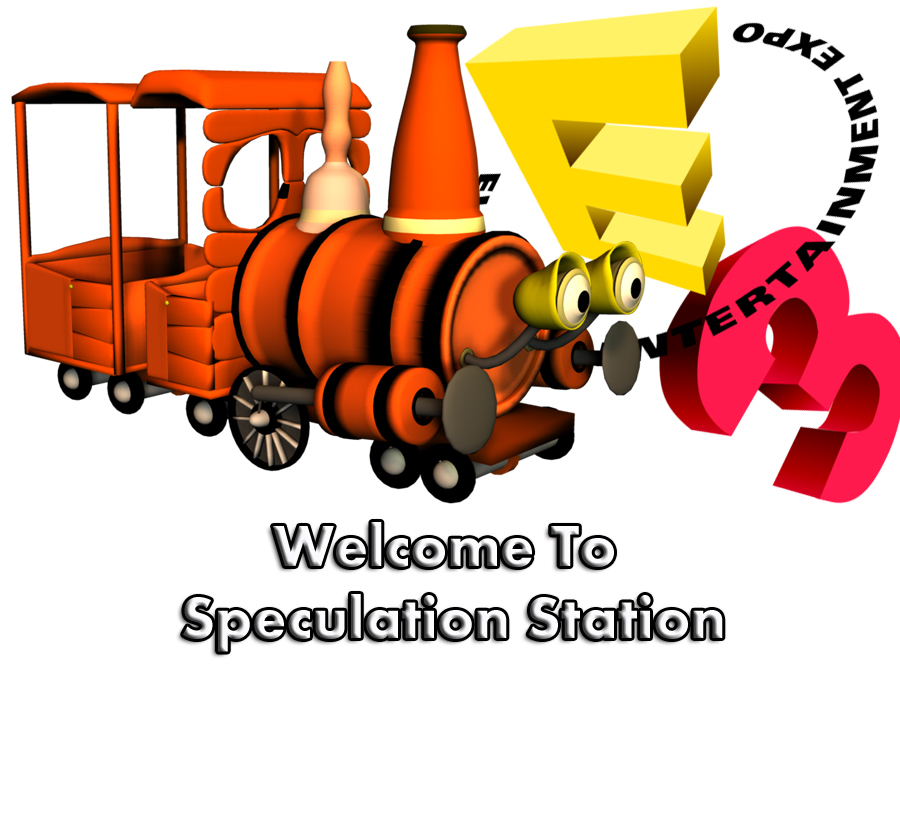 You ever feel like part of you was missing? Well that's how we felt here at PixlTalk without our cohort Jesse 'the Jammer' Miller, but it's all good now … because he's back! Alright maybe we're being a bit dramatic, but it's good to have him back with the Hell Block Heroes. He couldn't have picked a better time; its pre E3 week and you know what that means – strap in everyone – we're heading to speculation station!
Ok grab a drink and get cozy because this one is a doozy. Since we are talking about E3, we thought it would be appropriate to mirror their schedule. That means Microsoft is first – What the heck are these guys going to show this year? We have a few ideas, but ultimately their presentation is up for grabs. One thing is for certain though we can likely expect more awkward Kinect demonstrations, I can hardly wait. Next is Sony, between developments with the PSN, cross platforming from the PS3 to the Vita, and a slew of new games it should be an interesting conference. Finally there's the one we've all be waiting for Nintendo. Nintendo has a lot to prove this year, good or bad. We'll undoubtedly see a solid collection of new titles for the 3DS, but what everyone is really interested in is the Wii-U. It's time for Nintendo to finally reveal the curtain and show us what this baby can do. You'll hear our current thoughts on the Wii-U, the new console generation as a whole, and what games we expect Nintendo to showcase.
Sure we've covered the big 3, but it's not over yet. In addition to talking about what we expect to see at the conferences, we also share what games were most excited to see, after all we are fans too. Yes, it's going to be a great E3, and possibly the last E3 that is game centric for some time to come.
How do you think we did? Were we on point with our predications? Or, did we fail miserably? What about you? What games are you most excited to see? What or who do you think will steal this year's E3? Let us know in the comments below.