PixlBit's 2013 Sneak Preview: Old Friends
Don't discount these games just because you've already seen their tricks.
God of War: Ascension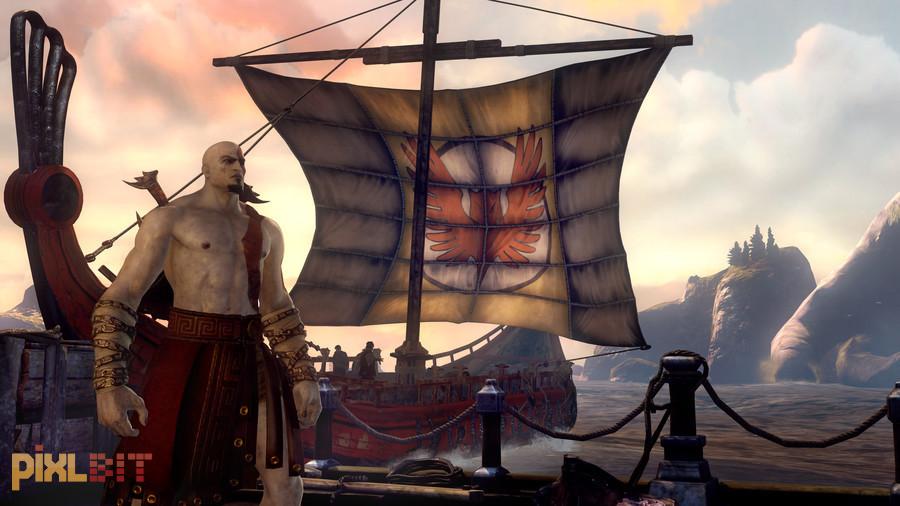 When God of War: Ascension was announced, it was met with a resounding "meh". But when you stop and think about it, this is only the second game to hit the PS3, and only the fourth in a series that began in 2005. Plus, it's more epic God of War action, and that's always a good thing, right?
The problem probably lies with the conclusion of God of War 3, which wrapped up Kratos' story arc nicely, giving the angry warrior-turned-god some closure in his battle against Olympus. A prequel with the same character comes across as a cash grab, which is only exacerbated by the fact that the PSP already covered the pre-God of War timeframe extensively.
I've still got high hopes for this game, though. I've been a big fan of the series since the get-go, and considering that God of War 3 was Sony Santa Monica Studio's first PS3 game I'm itching to see what more they can squeeze out of the hardware for a second go around. There's certainly a risk of treading over the same ground; after all, hasn't Kratos killed every creature from Greek mythology by this point? Demonstrations from E3 showed that the studio still has some interesting tricks up their sleeves, and there may be some interesting story beats to be mined from an actual Kratos origin story. Only time will tell, though.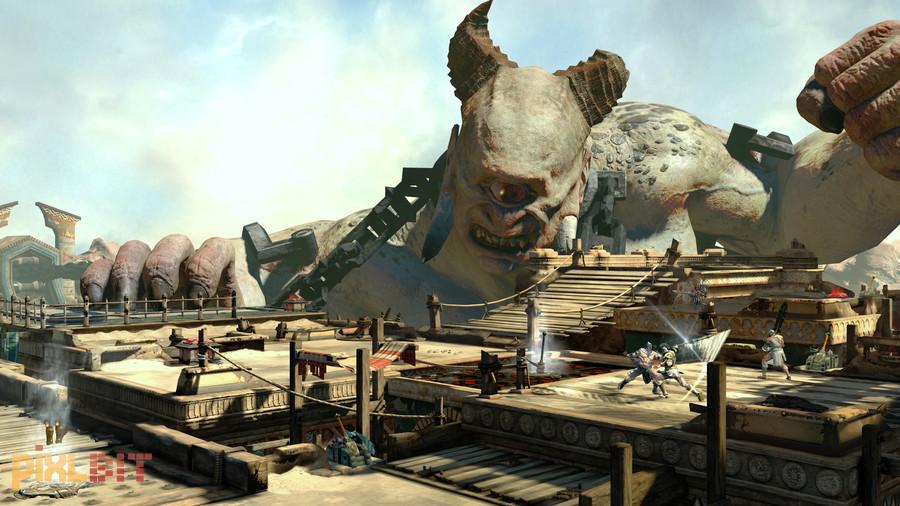 The big new addition is of course the multiplayer. This new mode was met with disappointment, but the gameplay footage brings to mind the Dreamcast classic Power Stone, and that's some nice company to be in. PlayStation Plus members can try out the beta of the multiplayer on January 8, which means it should be available as you're reading this. Give it a go, and get ready for the return of Kratos (again) on March 12.