PixlBit's 2013 Sneak Preview: The Underdogs
Don't count these guys out...they may be some of the coolest games of the year.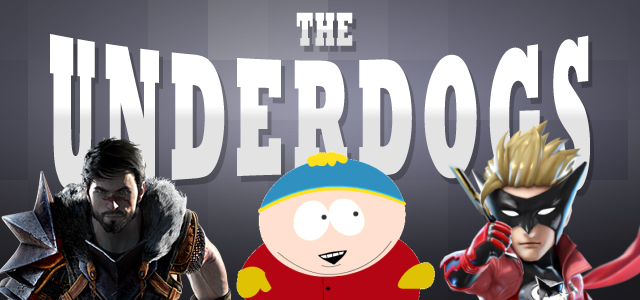 Welcome to the next installment of PixlBit's 2013 Sneak Preview. We've already covered some of the biggest games for the year, some new faces, and fan favorites making a comeback. We're going to be tackling some games that you might not have on your radar, or aren't a sure thing. Join us now as we take a look at the underdogs.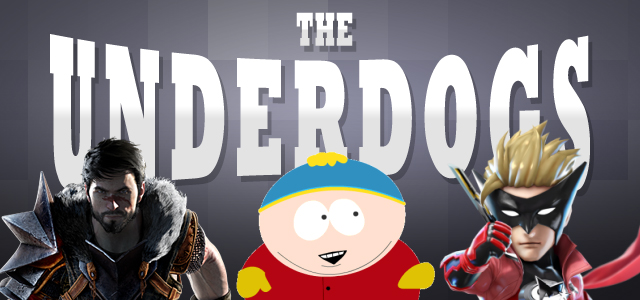 The Underdogs
You don't have to be a little indie title to be an underdog. In fact, one of the games in this preview comes from one of the biggest triple-A studios. But these are games that either have a lot of bets against them, or simply don't have the hype storm surrounding them that other titles do.