Push Start to Continue Episode 4: All the Dumbest
Putting Square-Enix in their place has never felt so good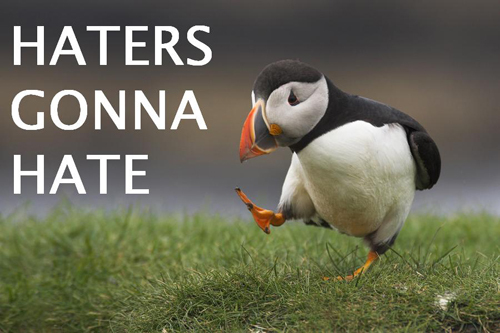 On this latest installment of Push Start to Continue, Mike and Jesse discuss Nintendo's latest Nintendo Direct, the ultimate fate of THQ and take a moment to unleash hell on Square-Enix. All that, plus Jesse reveals his recent addiction to Pokemon. It's an episode filled with equal parts joy and wrath, which is fun! Right?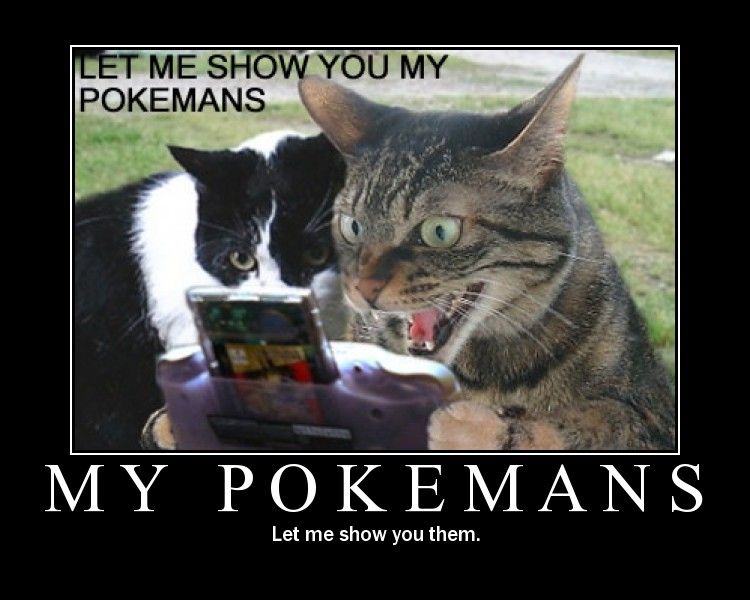 Music courtesy of...
Intro: Densmore by Anamanaguchi
Interlude: Another Winter by Anamanaguchi
Outro: 2am by Slightly Stoopid
Got questions or comments for the crew? Hit us up on Twitter!
Jesse: @Id10t_Savant
Mike: @Off_The_Wally
Also don't forget to check us out, subscribe and rate us on iTunes!