Push Start to Continue Episode 5: All the Rage
No, seriously, we're raging over here.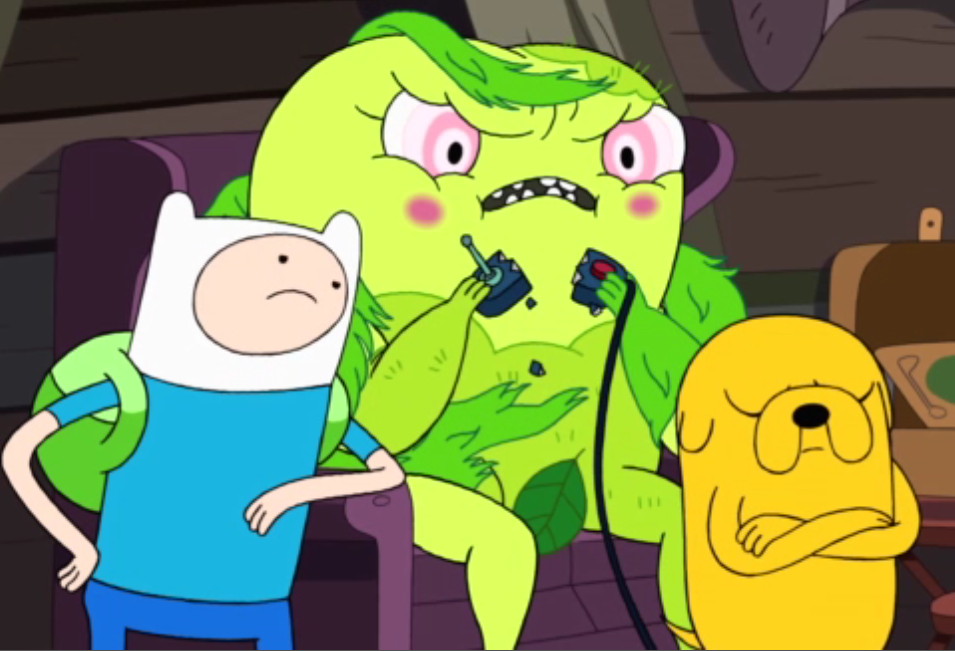 They boys are back this week, and they mean business. Jesse ruffles some feathers early by declaring Ni No Kuni: Wrath of the White Witch overhyped (but still good), before professing his undying love for all things Fire Emblem. Then things get a bit ugly, as the boys prognosticate on the future of gaming, which may lead to some small amount of rage and depression.
No indie game spotlight this time around, but we promise it will return in our next installment. If you have suggestions, be sure to leave them in the comments section below!
Music courtesy of...
Intro: Densmore by Anamanaguchi
Outro: Dancing with Myself by Billy Idle - usually I would just link this, but the music video is too amazing to not embed.
Got questions or comments for the crew? Hit us up on Twitter!
Jesse: @Id10t_Savant
Mike: @Off_The_Wally
Also don't forget to check us out, subscribe and rate us on iTunes!