Push Start to Continue Episode 6: New Hair Edition
You see this haircut?!?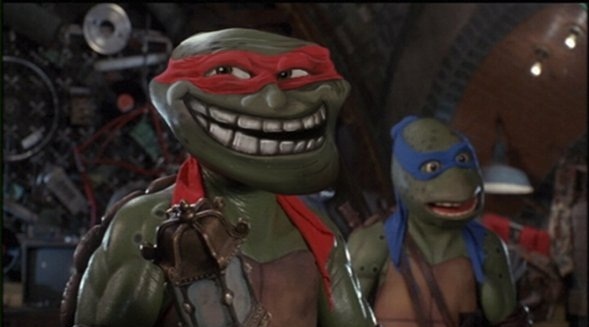 Holy crap! This has to be PStC's most random episode yet! We start off with some talk on Tomb Raider, Red Dead Assassins (or Assassins Creed 4), and Monday Night Combat – Segue into some Ninja Turtles talk – get serious with some talk on games in/as education – and then finish it off with some weird Sims social experimentation.
Curious about awesome hair physics? Check out the below video that shows off the TressFx feature exclusive to the PC release of Tomb Raider.
And for those wondering what the hell The Secret Island of Dr. Quandary is, well, check out this "Let's Play".
Music courtesy of...
Intro: Densmore by Anamanaguchi
Outro: Music from the Chrono Trigger/Jay Z machup from 2 mello
Got questions or comments for the crew? Hit us up on Twitter!
Jesse: @Id10t_Savant
Mike: @Off_The_Wally
Also don't forget to check us out, subscribe and rate us on iTunes!