Push Start to Continue Episode 11: Fresh Meat
PSTC welcomes one of PixlBit's newest additions.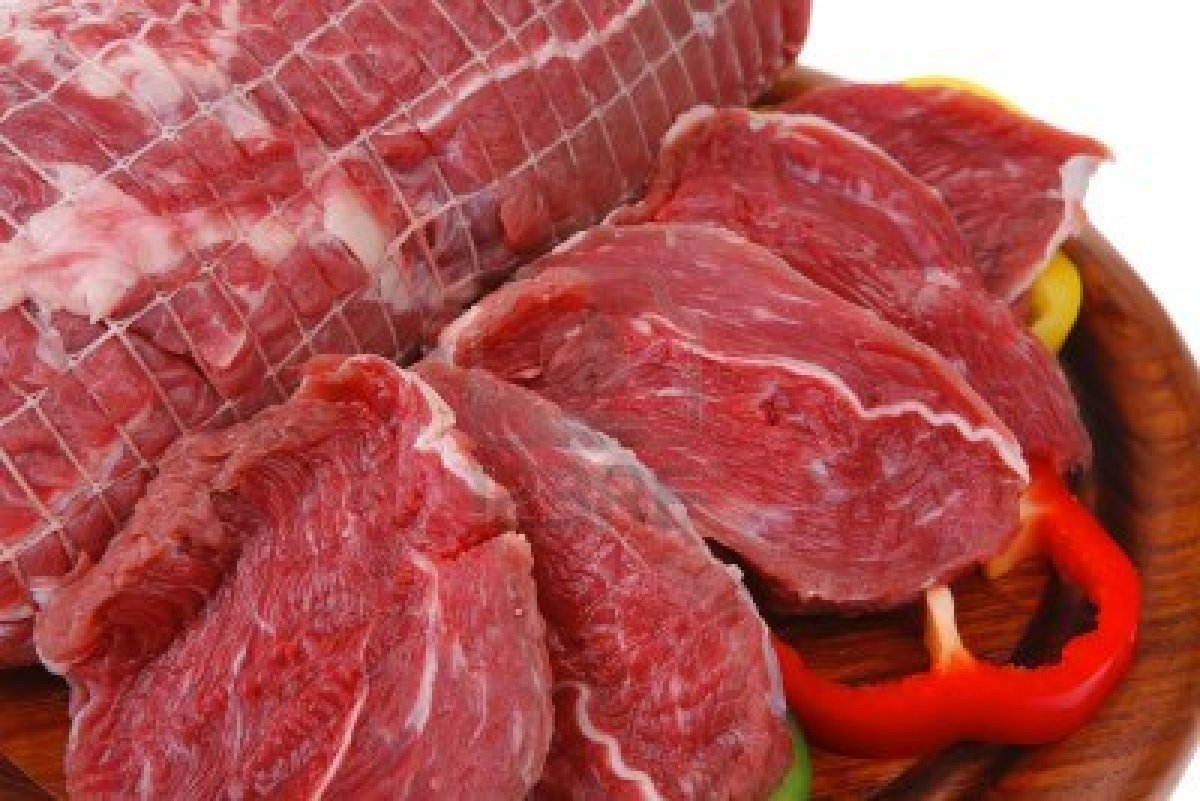 Unfortunately Jesse was unable to join us this week, but the show must go on. In his place PSTC welcomes Backloggers Anonymous host Angelo Grant and staff newcomer Justin Matkowski. Justin gets a chance to introduce himself to the community while the cast takes a look at a smorgasbord of topics including Nintendo's recent actions, the insane success of EVO and summer gaming.
Music Courtesy of …
Intro: Densmore by Anamanaguchi
Outro: Archer and the Arrow by Lindsey Pavao
Got questions or comments for the crew? Hit us up on Twitter!
Mike: @Off_The_Wally
Angleo: @PixlAJ
Justin: @Justinterpret
Also don't forget to check us out, subscribe and rate us on iTunes!