Nerds Without Pants Episode 27: Summer Jams
There's nothing better than a Slurpee and a great game on a hot summer day.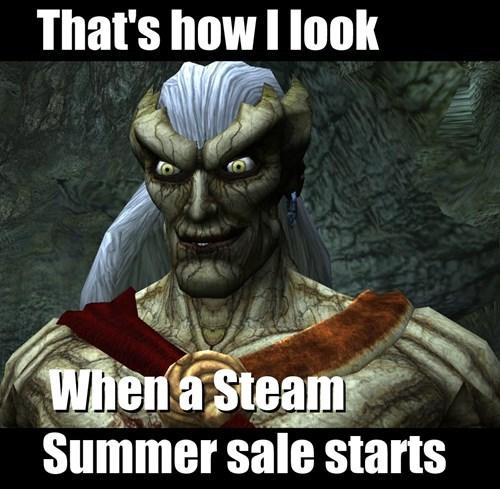 Hello again! Patrick is on vacation in New York City this week, so it's up to Julian and new third chair Angelo to hold down the fort. Somehow, they manage to ramble on for two hours about this, that, and the other thing.
What was supposed to be the shortest edition of Consumption Junction ever turns into a lengthy, meandering discussion. Angelo has a problem with huffing, and Julian has an aversion to the first person perspective. The guys talk about parental Final Fantasy bans, Treasure games, eradicating the word "shmup" from the gamer lexicon, and close out the section with Julian's best WWE Raw moment ever, Comic Con, and Pacific Rim. Whew!
Then the topic moves into summertime. The guys talk about favorite childhood summer memories, their favorite games to play on summer vacation, and roadtrip shenanigans. They also tackle the subject of game publishers missing out on the possible sales goldmine by not releasing mid-tier games in the summer. They wrap things out by highlighting some of their favorite summer jams.
FEATURED MUSIC:
The Lovin' Spoonful- Summer in the City
Seals and Croft- Summer Breeze
Zeale Rapz- Summer Time
No Doubt- Spiderwebs
Aqua- Good Morning, Sunshine
Will Smith- Summertime
Tiny Toon Adventures: How I Spent My Summer Vacation opening theme