Nerds Without Pants Episode 33: Halloween Havoc II: The Startling
Halloweenerds!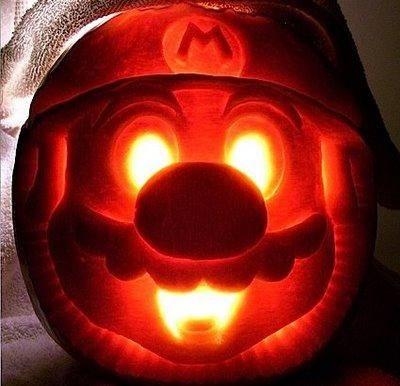 Trick or treat, smell my feet, give me something good to listen to. Something like this extra-large edition of Nerds Without Pants, Halloween-style!
We kick things off with Consumption Junction. In this episode, Julian spends some quality time with his 3DS and tries to overcome his PTSD (Pokemon Traumatic Stress Disorder). Patrick joins the PC master race and attempts to enjoy Tolkien. Angelo gushes over Aliens and gets yet another awesome gift from his wife.
In the main topic, the Pantsless Ones discuss their first experiences with horror, try to understand why certain types of scary work on some people while failing with others, and answer a question from NWP superfan Michael117. Then they sign off by brainstorming some cool new horror video game ideas.
FEATURED MUSIC:
Killer Instinct- Tooth & Claw
Danny Elfman- Theme from Tales From the Crypt
Michael Jackson- Thriller
Aqua- Halloween