Nerds Without Pants Episode 51: Community Chest
Our community chest is firm, yet supple.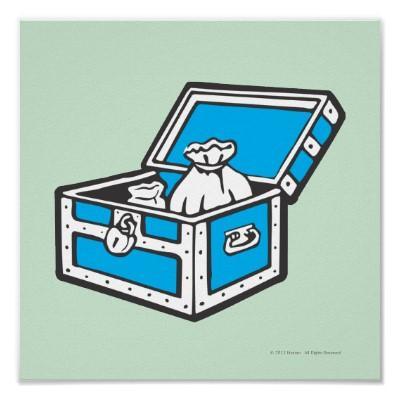 I'm up against a deadline folks, so I will have to keep this description of Nerds Without Pants brief. See what I did there? Ahem.
It's a show brought to you by...you! The listeners and bloggers at PixlBit keep the Pantsless Ones hopping with a plethora of varied topics. From Power Rangers to a trio of horrorific talking points to the state of Sonic the Hedgehog, this episode has plenty to please you. Regular listeners: let us know how this episode sounds, as it's our first time using our webcams while we record, which I feel made for a much more natural conversational flow. Also: actual outtakes! Thanks for all your submissions, and keep 'em coming!
FEATURED MUSIC:
Theme to the '80s X-Men cartoon pilot
Killer Instinct- The Way U Move
Silent Hill 4- Fortunate Sleep
Contra- Jungle
Punch Out!!- Little Mac's Confession