Nerds Without Pants Episode 52: Not So New
Last comic book reference for a long time. Promise!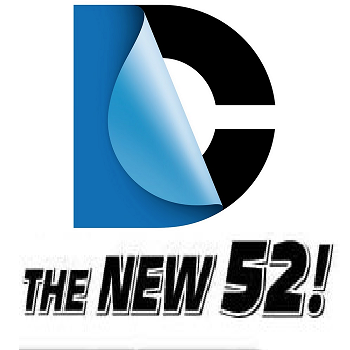 It's a random episode of Nerds Without Pants! Command? (Hopefully you selected "listen"). Angelo isn't here this time, what with him going on Space Mountains and Splash Mountains and all sorts of Disney Mountains, so Patrick and Julian hold down the fort with some fun Consumption Junction topics. Enjoy!
3:00 Fez, Road Not Taken, childhood PC games
10:51 PT (that Silent Hill sorta-but-not-really-a-demo),
23:35 Patrick's roundabout assessment of Tomb Raider, the "wisdom" of exclusivity, Julian loves norse mythology more than Patrick
35:10 Julian's new Hearthstone addiction, Blizzard is genius/evil
43:25 The lack of community in recent MMORPGs
48:30 Julian is sucked back in to Diablo 3
58:00 Some new PS4 games announced at Gamescom
1:05:30 Movie roundup: Expendables 3, Lucy, Ninja Turtles
1:22:05 Comic roundup: Deadpool, Batman: Zero Year, the problem with repeated relaunches
FEATURED MUSIC:
The Blast Processors- Genesis Does
Akira Yamaoka- Rain of Brass Petals
Nobuo Uematsu- Recollection
Poe- Wild
Partners in Kryme- Turtle Power