Nerds Without Pants Episode 79: What a Haul! What a Haul!
Seeing a new episode of NWP is available fills you with determination.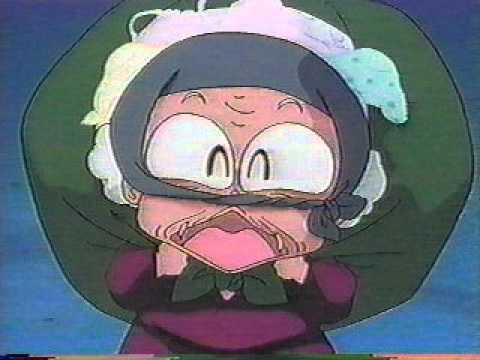 Welcome to 2016, and welcome to the first Nerds Without Pants of that year that I just mentioned! The Pantsless Ones come back from break with all sorts of goodies and games to talk about, so let's just jump into it.
Angelo details his epic Christmas haul, per the usual. Patrick has put an ungodly amount of time into Persona 4 Golden, and has questions about some PlayStation classics. Julian muses about the aging of RPGs, and what that could mean for that Final Fantasy VII remake. There is also plenty of deep talk about Undertale, Tomb Raider, Until Dawn, and more! Also, hipster nonsense.
FEATURED MUSIC:
J.G. Thirlwell- The Venture Bros. Theme
Michiko Naruke- Lone Bird in the Shire (Wild Arms)
Shoji Meguro- Pursuing My True Self (Persona 4 Golden)
Toby Fox- Into the Ruins (Undertale)
David Bowie- Ziggy Stardust