Would-Be Modern Warfare 3 Thief Apprehended
Even a loaded gun wasn't enough to get a customer to part with his copy.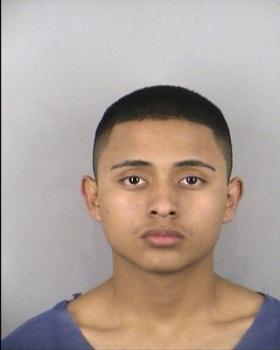 Hot on the heels of our story about two shipments of Modern Warfare 3 getting hijacked comes another story of MW 3 theft, this one in Kansas. Thankfully, this one has a happier ending.
Last night, 27-year old Adam Freeman was followed home from the GameStop where he had purchased the game at a midnight launch event. 18-year old David Morales pulled his car up to the victim, blocking him in. The attacker then proceeded to pull a gun, demanding the game to be handed over. Instead of parting with his new game, Freeman reportedly shouted an expletive and fought back; grabbing the gun barrel and pushing it back towards Morales. The two struggled for a time before Morales gave up and got back into his car, getting away. Freeman, uninjured, called 911.
Police went to the GameStop to try and find surveillance video of the attacker, but instead found a red Ford Explorer in the parking lot and a man matching Morales' description seated inside. Police apprehended the failed thief, who was formally charged today with attempted robbery and armed criminal action.