Minecraft Officially Released
It's here for real, people! EVERYBODY DANCE, NOW!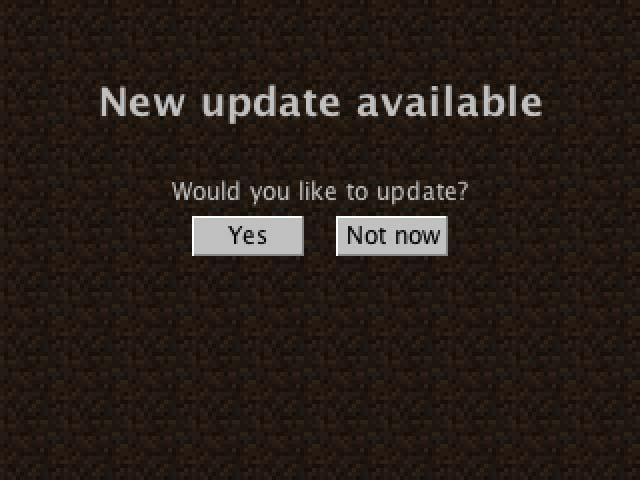 On Friday, November 18, 2011, onstage at MineCon in Las Vegas, Minecraft creator Markus "Notch" Persson pulled a giant, pixelated switch in the style of the game, symbolizing the release of the "full version" of Minecraft. Balloons and streamers came down, and the development team at Mojang began an impromptu dance party.
Logging on to the game now shows it to be version 1.0. The original classic version came out in May 2009 and a beta version was released in December 2010. However, the game is now officially launched.