Ridge Racer Vita Has a DLC Plan
Namco Bandai adopts a...unique "pay as you go" structure.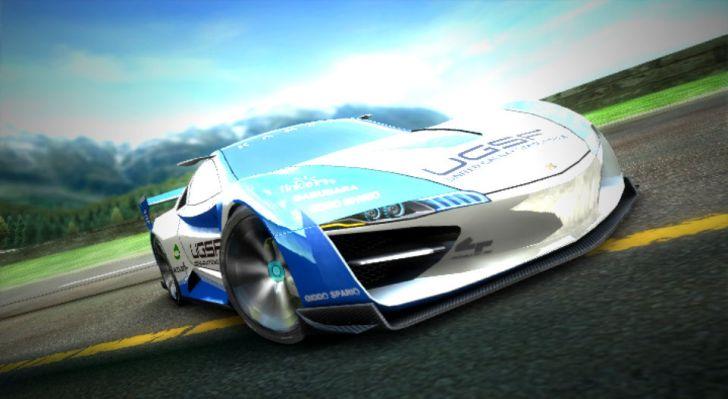 It wouldn't be a Sony system launch without a Ridge Racer game, and the PS Vita will be no different. The Namco Bandai racing series is a staple for the PlayStation brand, but the Ridge Racer game that's launching with the Vita has a couple odd caveats that accompany it.
While the game is priced lower than the average games in Japan, translating to around $40 as opposed to the approximate $78 dollars that Uncharted will run, Ridge Racer only ships with three tracks and five cars. It should be noted that the original Ridge Racer featured three tracks as well (and reverse versions of each), but had 18 cars. The game will also be running at 30 frames per second.
That's only part of the story, though. Between February and May of next year, DLC will be released for the game. Some of the DLC is free, but that comes in the form of music from the older games in the series.
For approximately $3.20, you can purchase a single car. Fork over $5.10 for a new course. If you want new music for the game (beyond the free tracks added), that will cost you about $1.29 each. You can purchase a "Ridge Racer Pass" (read: online pass) which will get you all of the DLC that is released during that February to May time period, but so far we do not know how much content that will actually get you. The cost for the pass will be about $21.
Namco Bandai has gone a controversial route with DLC so far, with gamers scratching their heads at the company charging to unlock content that can be earned in Soul Calibur IV, and purchasing gold and experience boosts for Tales of Vesperia.