Gearbox Looking For a Real-Life Lilith
Do you look like the Siren from Borderlands? Give Gearbox a call!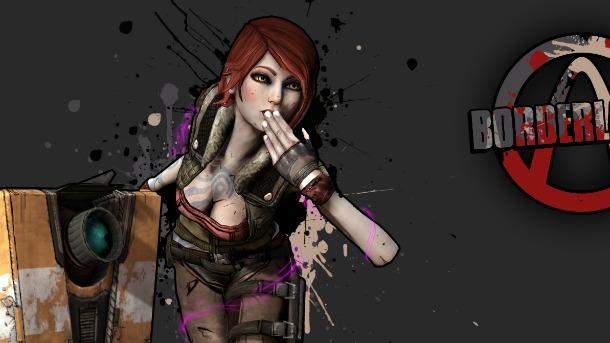 Gearbox is developing a sequel to their sleeper hit Borderlands and now they have announced a casting call for someone who looks like Lilith from the first game. If hired, this person will appear in the game as a live action version of the character. Afterward, they may also be able to participate in promotional events and trade shows.
A web page has been launched detailing the entry requirements and providing the application. Go to http://casting.gearboxsoftware.com/ to apply and get full details.