Dragon Quest IX Producer Working on Unreal Engine 3 RPG
Ryutaro Ichimura is using Epic Games' game engine.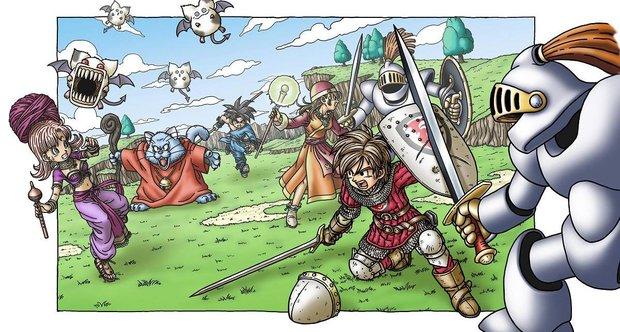 Square Enix licensed the Unreal Engine 3 from Epic Games for a number of titles. Which titles, Square has not announced. However, some details have been leaked online. A report is saying that Dragon Quest IX producer Ryutaro Ichimura is working on one of these games.
Famitsu is describing a massive action RPG in development internally at Square Enix. The title may be released for either this generation of consoles or the next generation. Ichimura's role in this project is unclear but he could be the producer. This will be an original game and not a part of the Dragon Quest or Final Fantasy series.