Mass Effect 3 Has Cut Mass Effect 2 Mission
Content left on the cutting room floor is getting a second chance.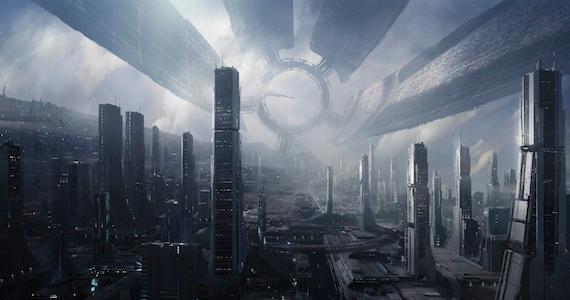 BioWare is giving pushed aside content another chance. A segment that was originally cut from Mass Effect 2, a mission that takes place on the Citadel, will be included in Mass Effect 3. The Citadel had a major role in the ending of the first game.
"That's the nice thing about trilogies," Walters said. "Sometimes you get a second chance. There was a Mass Effect 2 plot that was a kind of callback to the first Mass Effect that was going to be on the Citadel, and we cut it, but now it's made a resurrection in Mass Effect 3, so I'm happy, but I can't say what it is."
Mass Effect 3 will be released on March 6, 2012.