Join Our Mario Kart 7 Racing Communities!
We've established two to accommodate all players.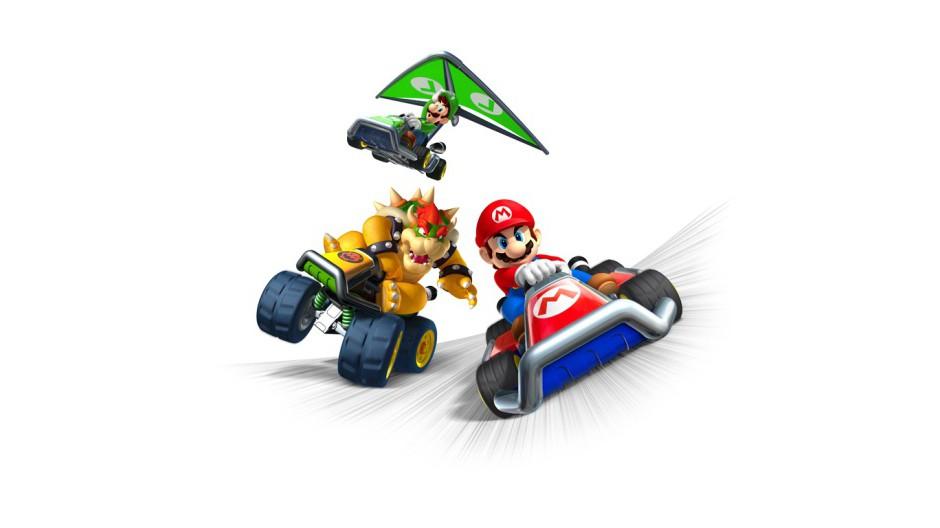 With the release of Mario Kart 7, Nintendo has given players a unique way to race and interact together. Through the community feature we can race and communicate (kind of) together and hopefully have a good time. If you'd like to join the community, our codes are below. Enter them into the game and you'll be able to access it at anytime. Going forward we will be organizing racing nights so we can all play together, so we urge you to join!
PixlBit - 150cc, All Items
21-2085-4901-5027
PixlBit No Items - 150cc, Items Off
28-7075-6191-3880
Hope to see you guys on the tracks!