Popular XBLIG Title I MAED A GAM3 W1TH Z0MBIES 1N IT!!!1 Arrives on Windows Phone
Another exclusive WP7 title that Microsoft is hoping will get noticed.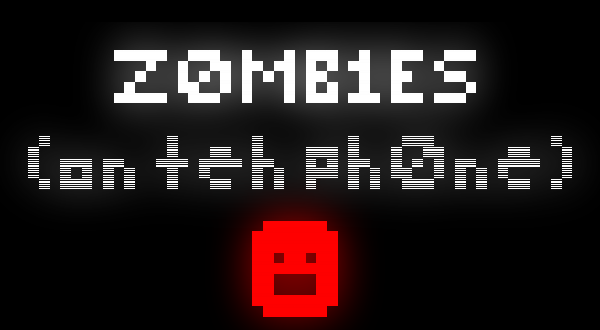 One of the most popular XBOX Live Indie Games, I MAED A GAM3 W1TH Z0MBIES 1N IT!!!1, is now available on Windows Phone—bundled with two other games under the title Z0MB1ES (on teh ph0ne). All three games come from the two-member development team at Ska Studios, which first became known for the XBLA title The Dishwasher: Dead Samurai.
The other two titles in the Z0MB1ES package are ENDL3SS Z0MB1ES and Time Viking. ENDL3SS Z0MB1ES is described as being similar to Smash TV. Time Viking is reportedly a side-scrolling game that also uses twin "sticks." Z0MB1ES (on teh ph0ne) is being released as an XBOX Live game on the phone platform, so you can earn Achievements as you play. All three games use on-screen controls, which you can try out with the free demo. The demo only lets you try out the I MAED A GAM3… portion of the compilation. The full game will tack $2.99 on to your phone bill.