Bethesda to Address PS3 Lag Issues in Skyrim
The 1.4 patch is on the way to save the day.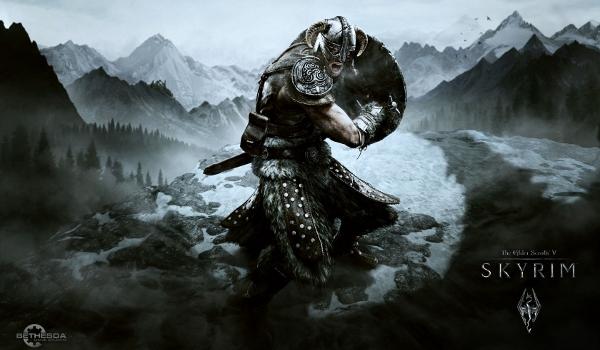 While the PC and 360 versions of Skyrim have benefitted from the recent patches, the PS3 version has been plagued by terrible lag issues. This is due to a memory problem where lengthy save files basically weigh the game down, causing it to chug drastically. However, PS3 owners can finally start to rejoice, as help is coming later this month.
Bethesda was hosting a livestream that would detail the changes made to the game in recent patches. A fan asked the company via Twitter what was going to be done about the lag issues on the PS3. "We're addressing that in the 1.4 update," came the reply on the Bethesda Twitter feed. They went on to say that the patch should be going live later this month, which isn't too long, considering we're already a third of the way through January.
We'll keep you up to date with the ongoing saga that is the Skyrim patch story. We promise not to make any "arrow in the knee" jokes.