PlayStation Network Down for Maintenance
Don't worry, it's not hackers this time.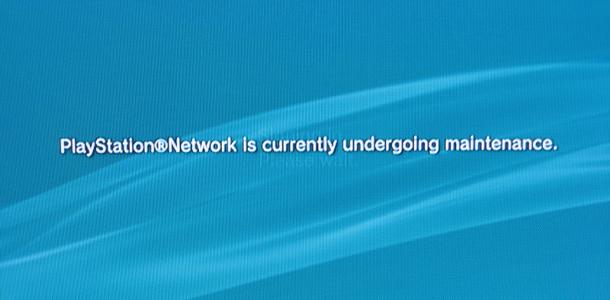 Sony has announced that their PlayStation Network service will be down today, as they will be undergoing scheduled maintenance starting at 8AM Pacific, and ending at 9PM Pacific.
Users will not have access to:
The PlayStation Store on PS3, PSP and Media Go
PlayStation Network Account Management
PlayStation Network Account Registration
PlayStation Home
The Music, and Video Unlimited Services
Signing into us.playstation.com
Check the PlayStation Twitter account for updates on the maintenance as well as notifications about when it is expected to end.

#Playstation network maintenance sony