Activision Reveals Full DJ Hero Track List
DJ Hero's 93-mix track list runs the gamut from a 50 Cent/David Bowie mix to a Jackson 5/Third Eye Blind mix.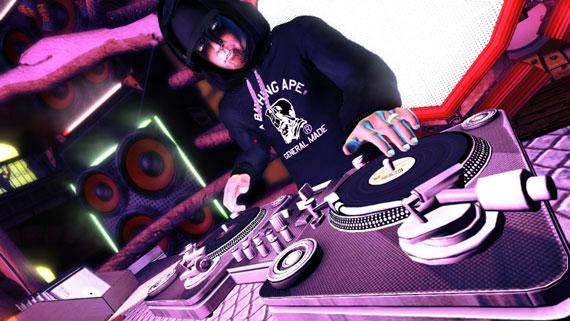 Activision announced the full track list for DJ Hero, which is due out on October 27.
With 93 tracks, there's a bit of something for everyone. There's some pop, rock, rap, and more mixed together, including many mixes by famous DJs such as Grandmaster Flash and DJ Jazzy Jeff.