Indie Game Vessel to be Released on March 1
Strange Loop Games' first title will be available on Steam.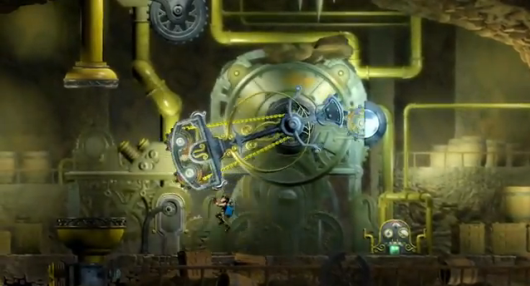 Independent developer Strange Loop Games, in collaboration with indiePub, announced the release date of its inaugural title. Vessel is a "groundbreaking liquid physics" puzzle game and it will be available for purchase on March 1, 2012. Players can get the title on Steam and through the developer's website, strangeloopgames.com.
Vessel was a finalist in both the 13th Annual Independent Game Festival and the 2010 Indie Game challenge. The title allows players to solve liquid-based puzzles as Arkwright, an inventor, using water, lava, chemicals and more, animating them into machines called Fluros. The Fluros can then melt, reform, mix together with other fluids and re-grow lost limbs.
The title has also been announced for the Xbox Live Arcade and PlayStation Network but release dates for those platforms have yet to be announced.