LIT Coming to All PAL Regions
WayForward's WiiWare title will be out just in time for Halloween.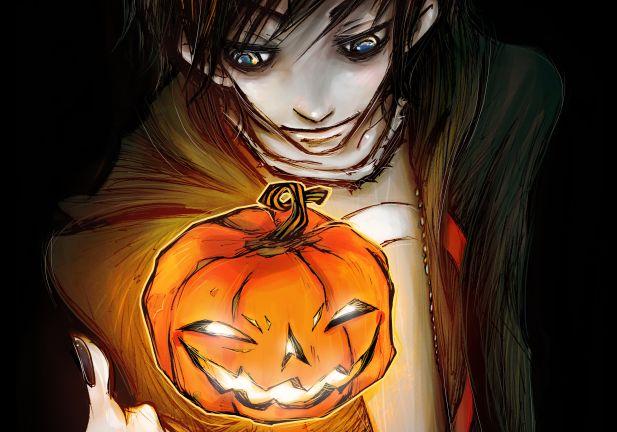 Today, developer WayForward announced that their WiiWare title, LIT, will be coming to all PAL territories on October 30. 2009.
LIT is an action-horror puzzle game in which players assume the role of Jake, a high school student whose school has been invaded by dark creatures who strangely resemble the faculty of the school. The only way for Jake to stay alive and find his lost girlfriend Rachel within the infested school, is to remain in the light at all times. Players will utilize many different objects to keep Jake illuminated including televisions, motion sensor lights, computers, amongst other things.
LIT is rated M by OFLC, 16 by USK and 12+ by PEGI.