THQ Lays Off 75 Employees
A shift to focus on "core games" leads to a restructuring.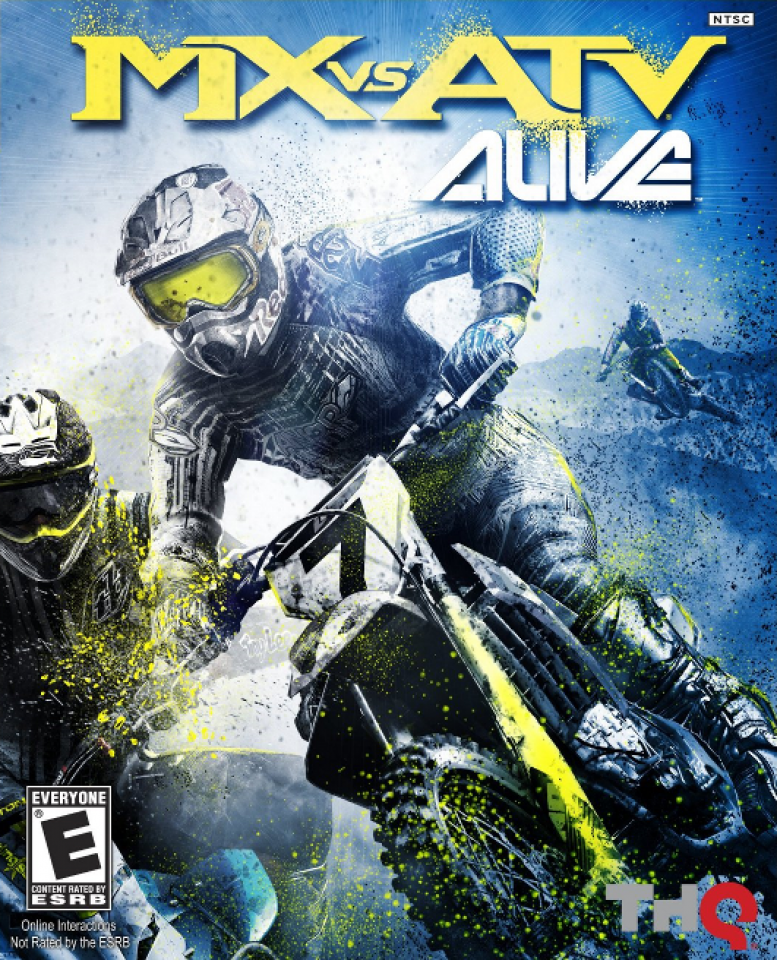 It's been bad news for THQ lately. The company had to close Kaos Studios after underwhelming sales of new IP Homefront, and completely shuttered the Red Faction franchise after Armageddon failed to take off. Rumors have surrounded the company in recent weeks, with the most alarming reports suggesting that the company would be cancelling all of their 2014 releases, which was later debunked. The company has announced its exit from the children's game market, instead focusing on core gamers. But we've learned that the company has just let go of 75 workers as of today.
The word comes through sources close to IGN, and was confirmed by a representative for THQ, but the actual positions that were scaled back were not disclosed. The move is part of a refocusing of the company, and coincides with the push towards core games. THQ plans to go into this restructuring in greater detail at their investor conference call on February 2.
It's quite a shift from just a few years ago, when the company was seeing huge sales from games like UFC Undisputed 2009 and Red Faction Guerilla. THQ has put a lot of faith and financial backing behind Darksiders 2, and better than expected sales for Saints Row the Third have given the company confidence in the open world franchise. So far, Saints Row the Third has sold around 4 million units, and is on track to surpass the 6 million unit mark.
THQ has five core studios working on major franchises, including the Guillermo del Toro-helmed inSANE, but no word has been given on the future of the WWE license. We'll keep you up to date on all the ups and downs of this long-standing publisher.