THQ Layoffs Total 175 Employees
VP of Tech Mark DeLoura is among those let go.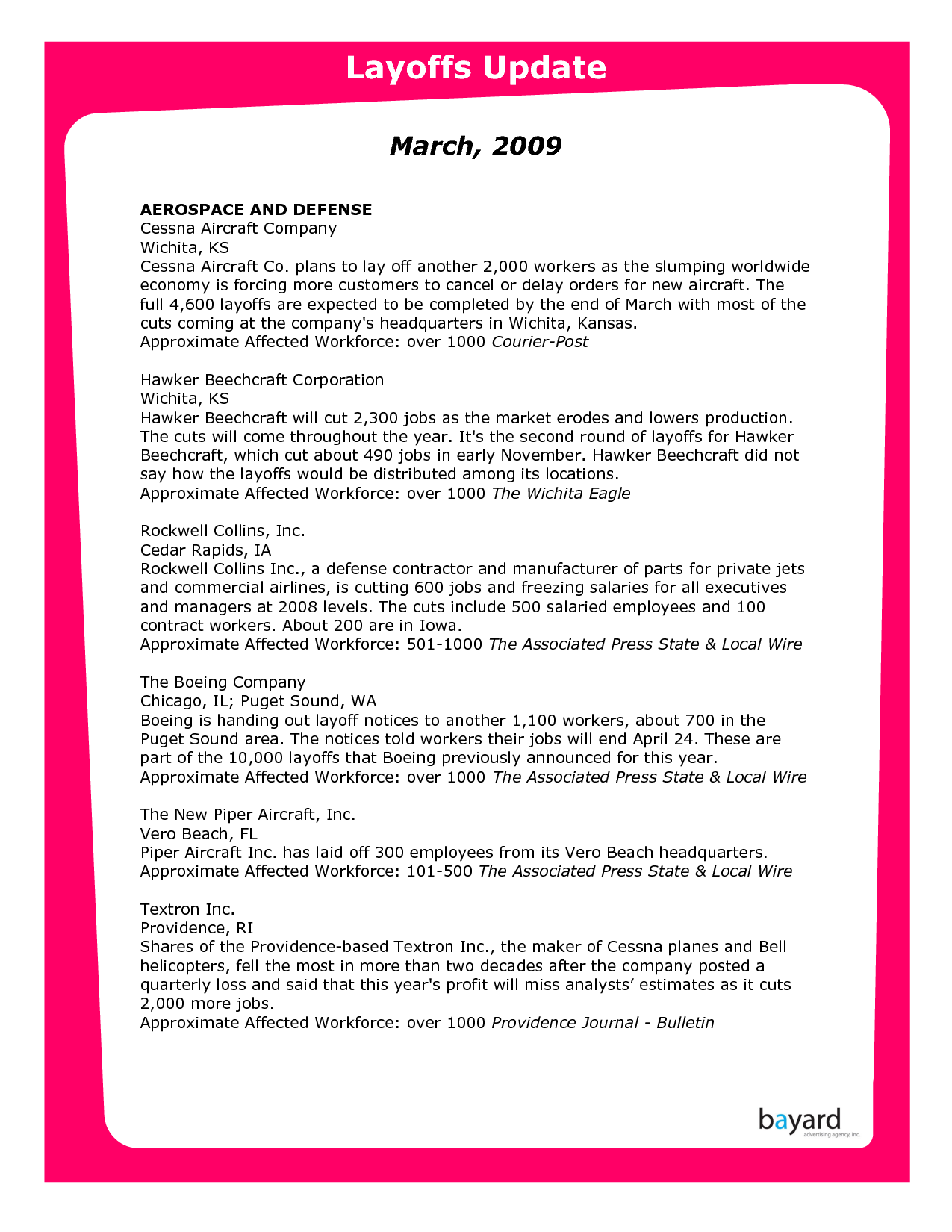 THQ announced plans for layoffs that weren't from its five main internal studios a few days ago. In light of yesterday's NASDAQ delisting threat, we now know what those cuts are going to be. It has been confirmed by Joystiq that THQ has let go 175 employees; chief among them is Mark DeLoura, Vice President of Tech.
DeLoura was "responsible for technology strategy, the online game and MMO operations teams, the centralized online technology group, and relationships with platform and technology manufacturers," according to his LinkedIn page. DeLoura was also allegedly in charge of the upcoming Warhammer 40k MMO, a title rumored to be canceled.
THQ itself has not commented on this report but an investor call this Thursday may see an official announcement made.

#Thq
#Layoffs