Ms. Splosion Man Getting Free DLC
The DLC will also have a contest for free steak!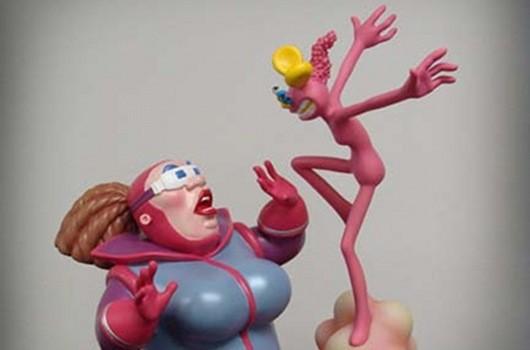 Valentine's Day is bringing free downloadable content to the Xbox Live Arcade title, Ms. Splosion Man, called "Shoot the Glass".
Gamers will have to find and break each of the 33 pieces of glass in the area; any left over will add 10 seconds to their clear time. As an added incentive, a contest is also being held from February 14th - 27th for U.S. gamers only.
Those who complete the challenge and manage to rank in the top five before the 27th of February will win a Steak Filet pack from Omaha Steaks.