Beyonce Ready for Her Own Video Game
The singer expresses desire to break off the stage and into her own video game.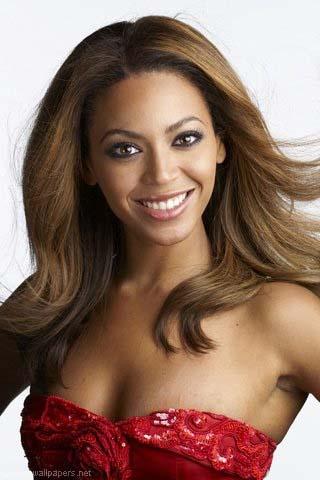 Beyoncé Knowles recently told Billboard that she hopes to break into the video game world with her own fitness game.
The game would incorporate elements from one of her personal favorite games, Wii Fit, but would also bring in the elements that make Beyoncé, well, Beyoncé. This of course means, awesome choreography and amazing songs.
She told Billboard, "...I would love to do some kind of fitness game but incorporate dance and performance into it. I think a lot of women would enjoy that."
Nothing yet has been confirmed by the singer or any developers.

#Fitness