Alan Wake on PC Already Profitable
The former Xbox 360 exclusive is a big hit with PC gamers.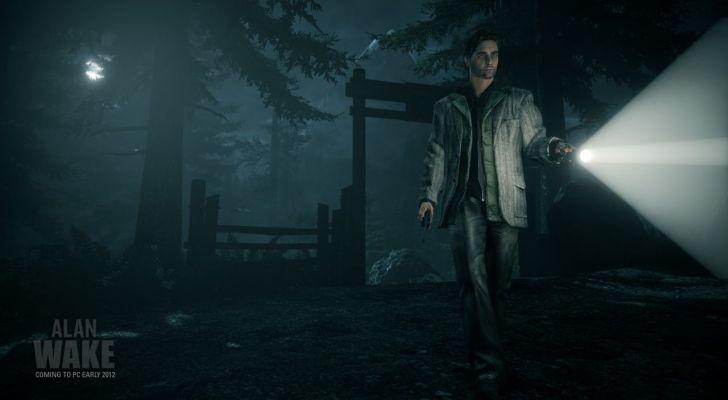 Alan Wake was released for the PC via Steam this past week and it's a big hit. Kotaku is reporting that the PC version has already broken even, after just two days. The port is also the #1 downloaded title on Steam.
"We are very happy with the sales and hitting #1 on Steam at launch was nothing short of amazing," wrote Remedy's Aki Järvilehto. "We recouped our development and marketing expenses during the first 48 hours. And yes, we're certainly very excited about PC."