NBA Live Returning this Fall
EA's basketball series returning after a three year hiatus.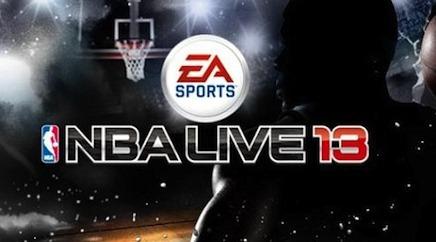 Kyrie Irving, the NBA's No.1 overall draft pick for 2011, appears to have leaked EA Sports' intention to bring back the NBA Live name after a three year absence. Kotaku confirmed with EA Sports the name and the game's release this fall. "This fall we'll launch an all-new experience that captures the future of basketball with NBA Live 13," a spokesman said. "More to come soon."
A tweet from Irving stated the following: "In Orlando for #AllStar checking out the #FutureOfBasketball with @EASPORTSNBA. Get to see the new #NBALIVE13!" EA Sports then later retweeted a picture of Irving playing the game. Irving then later tweeted that more details will be coming this Monday on EA Sports' NBA Facebook page.
NBA Live was rebranded as NBA Elite in 2009 but that title was never released and was scrapped a week before its release due to glitches and overall poor execution. The series has been dormant ever since and development was moved from EA Sports Canada to Tiburon in Florida. The title now appears to be returning with its original name.