Dark Energy Digital Facing Closure
Layoffs have already begun and the company is deep in debt.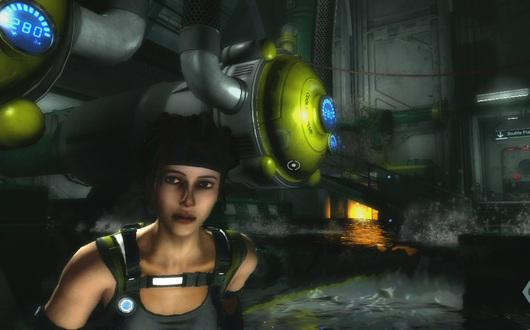 Dark Energy Digital, the company behind Hydrophobia, may be seeing its final days. Joystiq is reporting that the developer has already begun laying off employees and is deeply in debt.
Hydrophobia did not prove to be a success and it appears that the company may be preparing to shut its doors.