Pre-Order Sniper Elite V2 For Hitler Mission
The extra mission will have you killing the Führer himself, Adolf Hitler.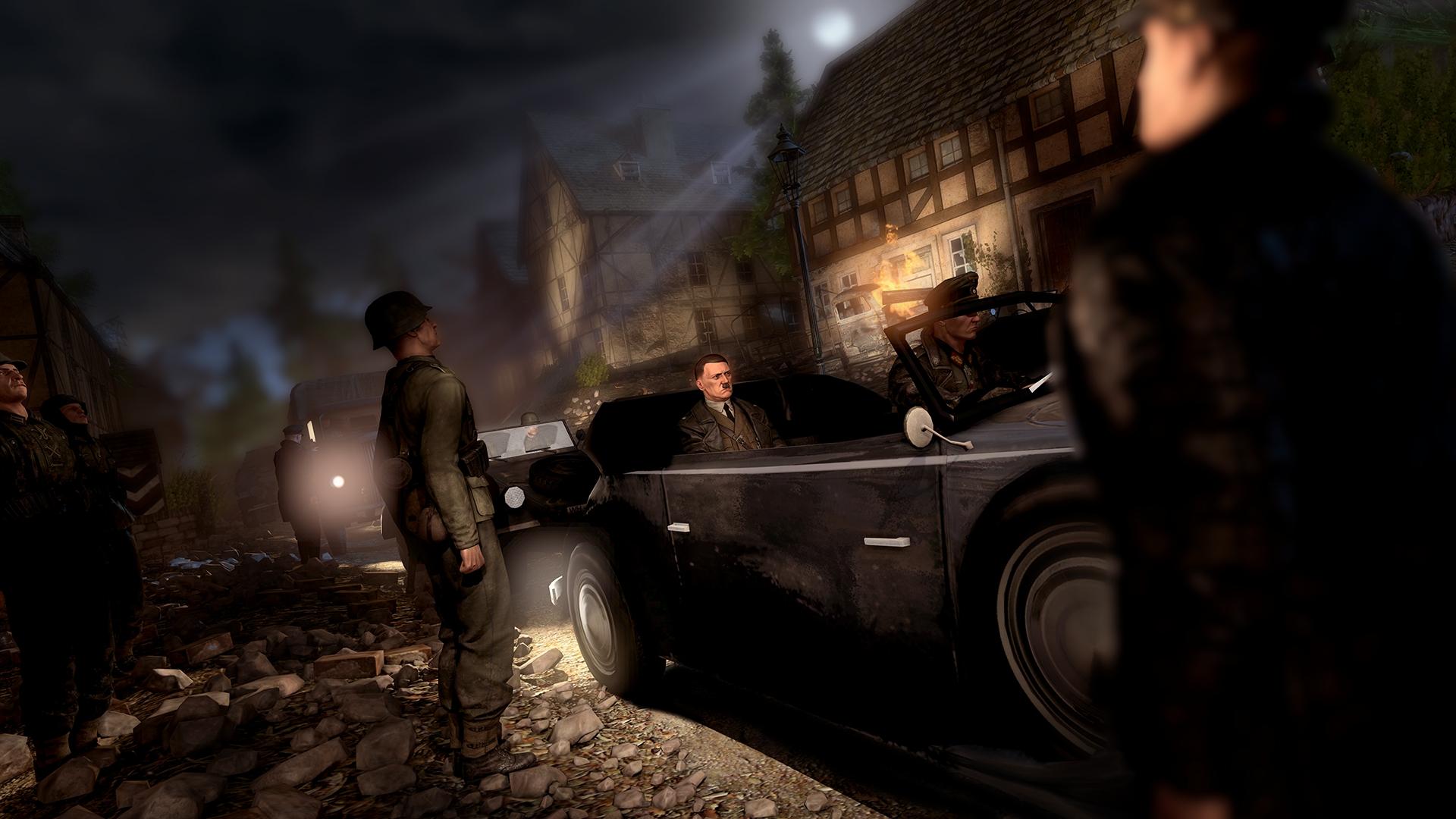 505 Games has announced that players who pre-order Sniper Elite V2 will be treated to an extra single player mission in which you assassinate Adolf Hitler. Entitled "Kill the Führer", players will snipe the leader of the Nazis while he "is returning from Berchtesgaden to Berlin via his personal train. Players must intercept the train as it waits at the station and take down the Fuhrer as he hastily makes way for the station on foot."
Two weapons will also be included exclusively with the bonus mission: a Soviet SVT-40 and a German Kar 98. Sniper Elite V2 will be released for the Xbox 360, PlayStation 3, and PC on May 1, 2012.