Indie Developer Bidogames Announces Nioki Adventure
The inaugural title from the new studio is coming to PC and XBLIG.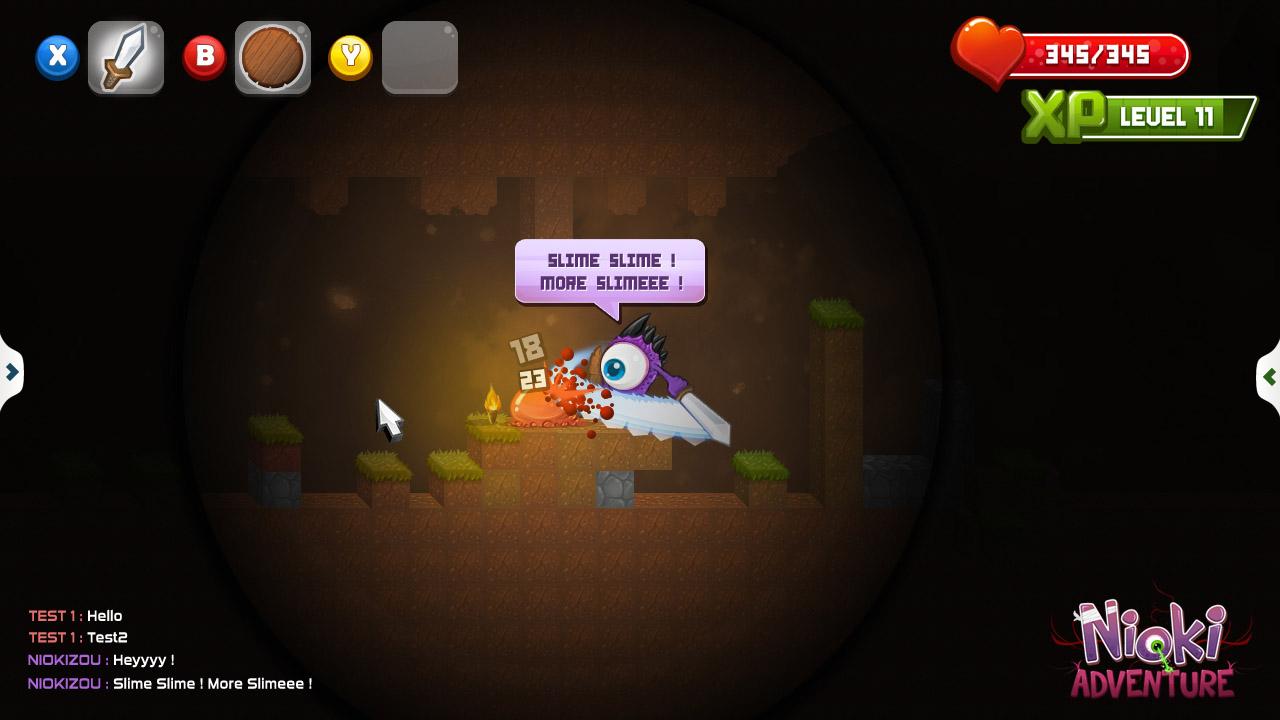 Bidogames, a new studio comprised of two people, has announced plans to release its first independent game on PC and Xbox Live's Indie Games service. Titled, Nioki Adventure, the game will feature a Terraria-influenced experience.
Nioki Adventure is described as a 2-D sandbox game with a variety of quests to complete and RPG elements such as a skill tree. Multiplayer will also be included for both the combat and construction portions of gameplay.
Players will be able to submit ideas for quests, items and crafting while the title is in development. For more information, go to the game's official website or follow the official twitter account (@niokiadventure) for updates on the progress of the title.