Zone of the Enders HD Collection Coming This Fall
A press release has announced the launch window.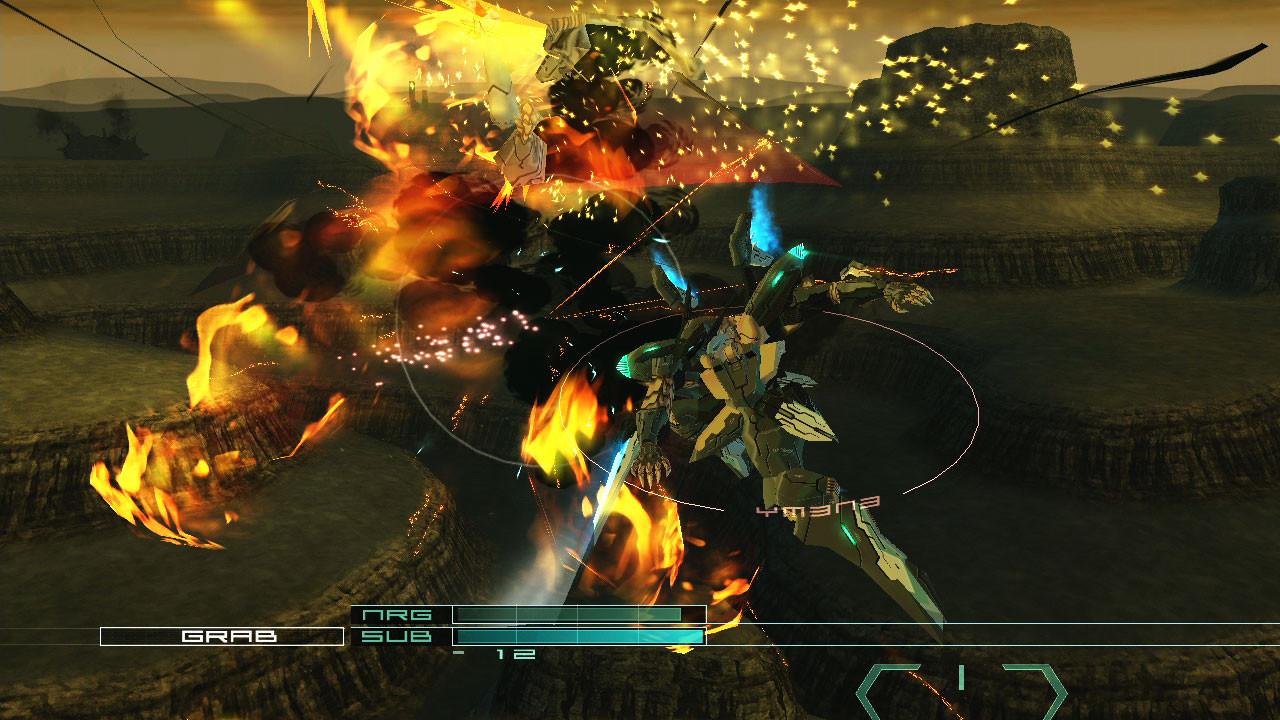 Konami, via a press release, today set a release window for the upcoming HD collection of the Zone of the Enders titles. Expect to pick up a copy of Zone of the Enders HD Collection this fall on the Xbox 360 and PlayStation 3.
The collection comprises of the two main titles in the series, the first title and the sequel: The 2nd Runner. The Zone of the Enders series was created by Kojima Productions, the same studio behind the Metal Gear franchise.