Sly Cooper Thieves In Time Due This Fall
A release window has been announced for the return of Sly.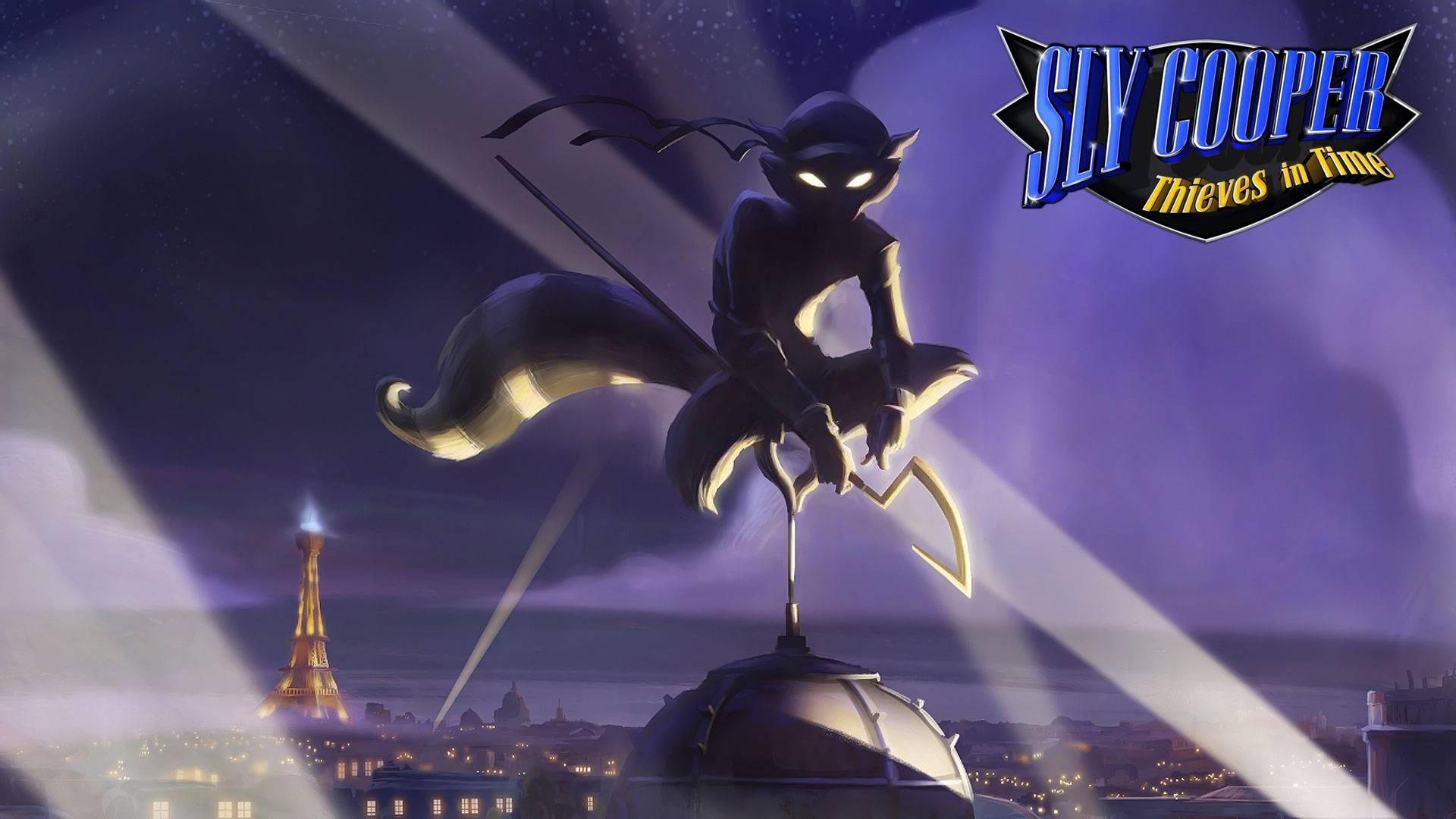 Sony has told Game Informer that the fourth installment in the Sly Cooper series will be released this fall. Sly Cooper Thieves in Time is being developed by Sanzaru Games, who handled the HD Collection of the series and not Sucker Punch Productions, the original developer of the franchise.
The PlayStation Blog also posted this interview with the developers of the game that also features gameplay.