Ridge Racer Unbounded Delayed at the Zero Hour
Namco's new racer was supposed to launch next to Mass Effect 3.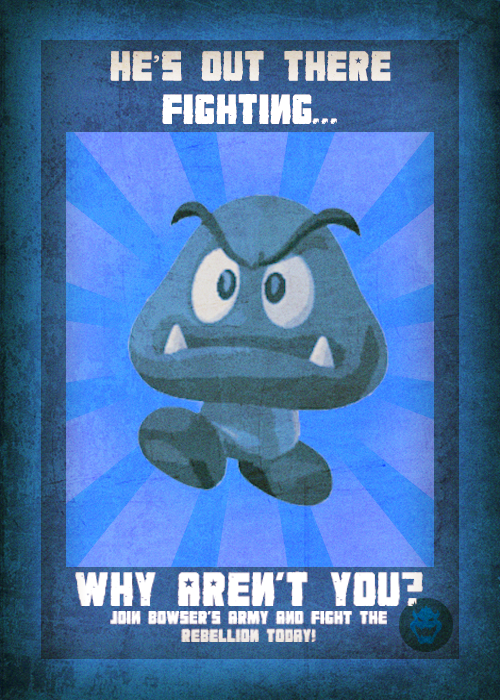 We hear about game delays all the time, but it's rare for a game to get pushed when it's so close to release. That's the case for the upcoming Namco Bandai racing game Ridge Racer Unbounded. The game was actually slated for release this week, up against Mass Effect 3 and Street Fighter x Tekken. But this isn't simply a matter of getting out of the way of two highly anticipated games; Unbounded is now TBA 2012.
The game is being developed by Bugbear Entertainment, probably best known for the FlatOut games. According to Namco Bandai, this last minute delay is to give Bugbear the chance "to pack the disc with features that will truly make the game sing."
Usually when games get delayed at the zero hour it points to some serious problems with development. Sometimes though, it gives the team time to put a lot of extra polish on a game, as was the case with the first Army of Two game. In the case of that game, the team was able to polish the game enough that it actually caused gaming magazine EGM to give the game a better review. Only time will tell if this delay is a delay that will make the game more successful, or merely playable.