Meet Yasuhiro Wada's New Company
The Harvest Moon creator forms Toybox Inc.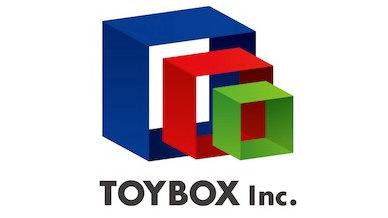 Yasuhiro Wada announced that he and another former Marvelous employee, Tomio Kanazawa, have created Toybox Inc., a new company consisting of only these two men.
According to Joystiq, Wada described his new company as a "control hub" that will support all console and handheld platforms. His goal is to make games that are larger than download games, but not ones that approach the size of current industry standards. This description makes it sound like he plans to use his new company to address some of the issues Jesse Miller discussed in his editorial on The AAA Problem.
You may not know him by name, but Wada has been involved in the industry for a while now. He has served with Victor Interactive, which evolved into Marvelous Entertainment where he created Harvest Moon. He recently took a more executive position with Grasshopper Manufacture. Kanazawa is known for his work on Deadly Premonition in Japan.