Resident Evil: Operation Raccoon City Getting Free DLC
S.T.A.R.S....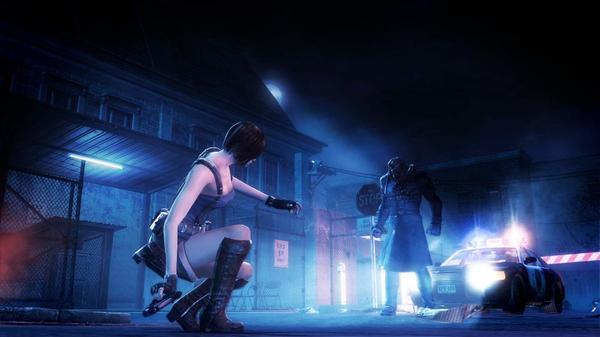 Get ready to relive Jill Valentine's first encounter with Nemesis as Capcom has announced that the upcoming Resident Evil: Operation Raccoon City will have free DLC that recaptures that moment. On April 10/11 for the PlayStation 3/Xbox 360, the new mission will be available for download for free.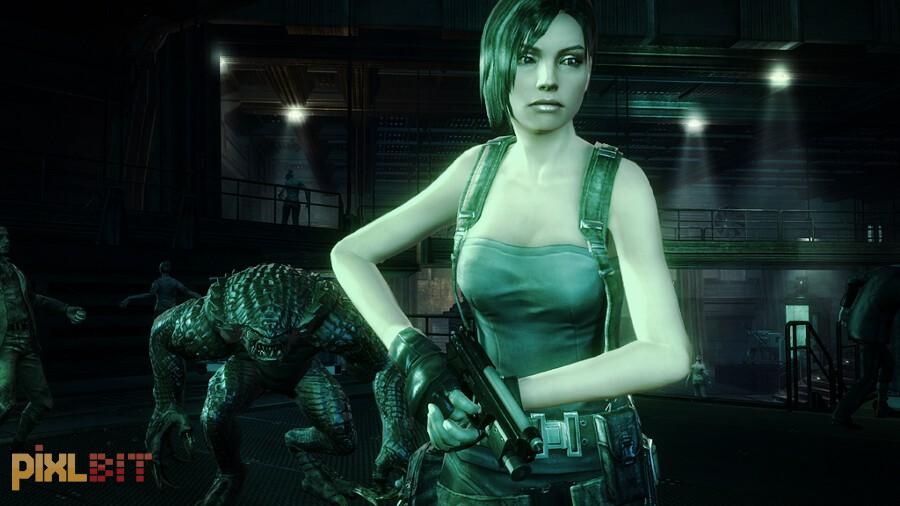 The extra mission will have you playing as the US Army Spec Ops force (the good guys), instead of the game's typical Umbrella Security Service team (the bad guys). In the mission, there will be a sequence originally from Resident Evil 3 in which Nemesis chases Jill Valentine down the streets of Raccoon City.
This DLC is different from the previously revealed Nemesis mode DLC that is exclusive to the Xbox 360 version and it will be available to consumers who purchase either new or used as it does not feature an online pass. Resident Evil: Operation Raccoon City will be available this coming Tuesday, March 20 for the Xbox 360 and PlayStation 3 with the PC release due on May 18.