Silent Hill: Book of Memories Delayed Again
The conclusion of Silent Hill month is going to be late.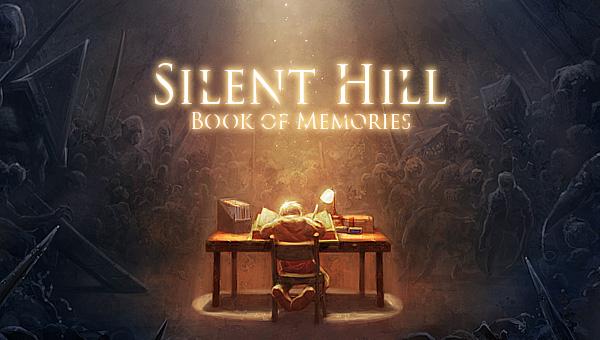 Konami has confirmed that Silent Hill: Book of Memories has been pushed back again. The PlayStation Vita game was supposed to be released this Tuesday, but the publisher is now saying, "Stay tuned for a more formal announcement."
Silent Hill: Downpour and Silent Hill HD Collection were released earlier this month and Book of Memories was to conclude three weeks of releases in the franchise. Amazon.com lists the game for release on May 31, while Best Buy lists April 15, but both are most likely placeholder dates.