Sonic the Hedgehog 4: Episode II Temporarily Leaked on Steam
Over the weekend, an incomplete version of the game was briefly introduced and quickly removed.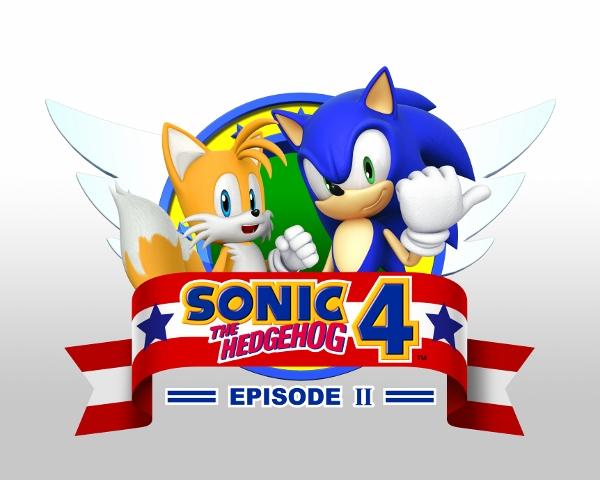 Sonic the Hedgehog 4: Episode II isn't due to be released until the middle of next month, but this past weekend Steam users were accidentally granted access to the unfinished game. Though quickly taken down, some were able to capture footage of the game in action. One such user, ShadowofRuki of YouTube, has released a number of videos that reveal more details about the game.
Two of the zones were already known, but the remaining two have now been revealed to be Oil Desert and Sky Fortress. The former is a combination of Sandopolis zone from Sonic & Knuckles and Oil Ocean zone from Sonic 2, while the latter combines Sky Chase and Wing Fortress zones from Sonic 2. In addition, footage was captured of the new Special Stages and the new combination moves between Sonic and Tails.
Below are two videos of the new stages in action. Sonic the Hedgehog 4: Episode II is coming out on May 15, 2012 for the PlayStation Network and the following day for the Xbox Live Marketplace. The game will also be released at some point in May for the PC, iOS, Android and Windows Phone 7.